𝐊𝐆𝐄 𝗱𝗲𝗳𝗲𝗻𝘀𝗲 𝗮𝗴𝗮𝗶𝗻𝘀𝘁 𝗖𝗢𝗩𝗜𝗗-𝟭𝟵 𝗿𝗲𝗺𝗮𝗶𝗻 𝘁𝗵𝗲 𝘀𝗮𝗺𝗲
Yesterday, the Philippines reported 37, 207 new Covid-19 cases, the highest single day tally since the start of the pandemic.
That is why in order to stay safe and productive in daily tasks, we encourage and remind our KGE workers to stay vigilant and continue to protect each other and their loved ones by getting vaccinated, getting booster shots once eligible, wearing masks, physically distancing and washing hands frequently.
#safeworkplace #socialdistancing #staysafe #handwashing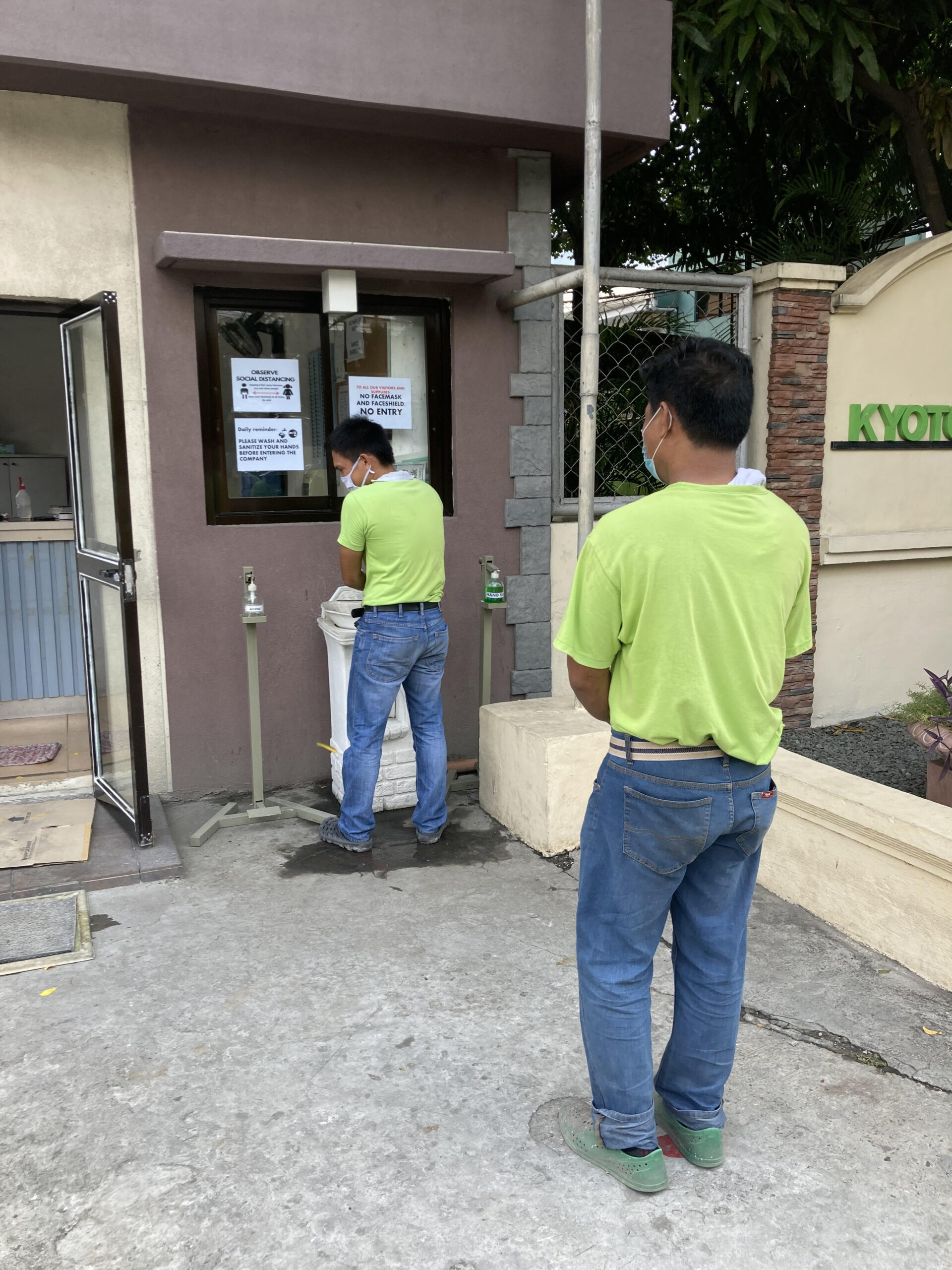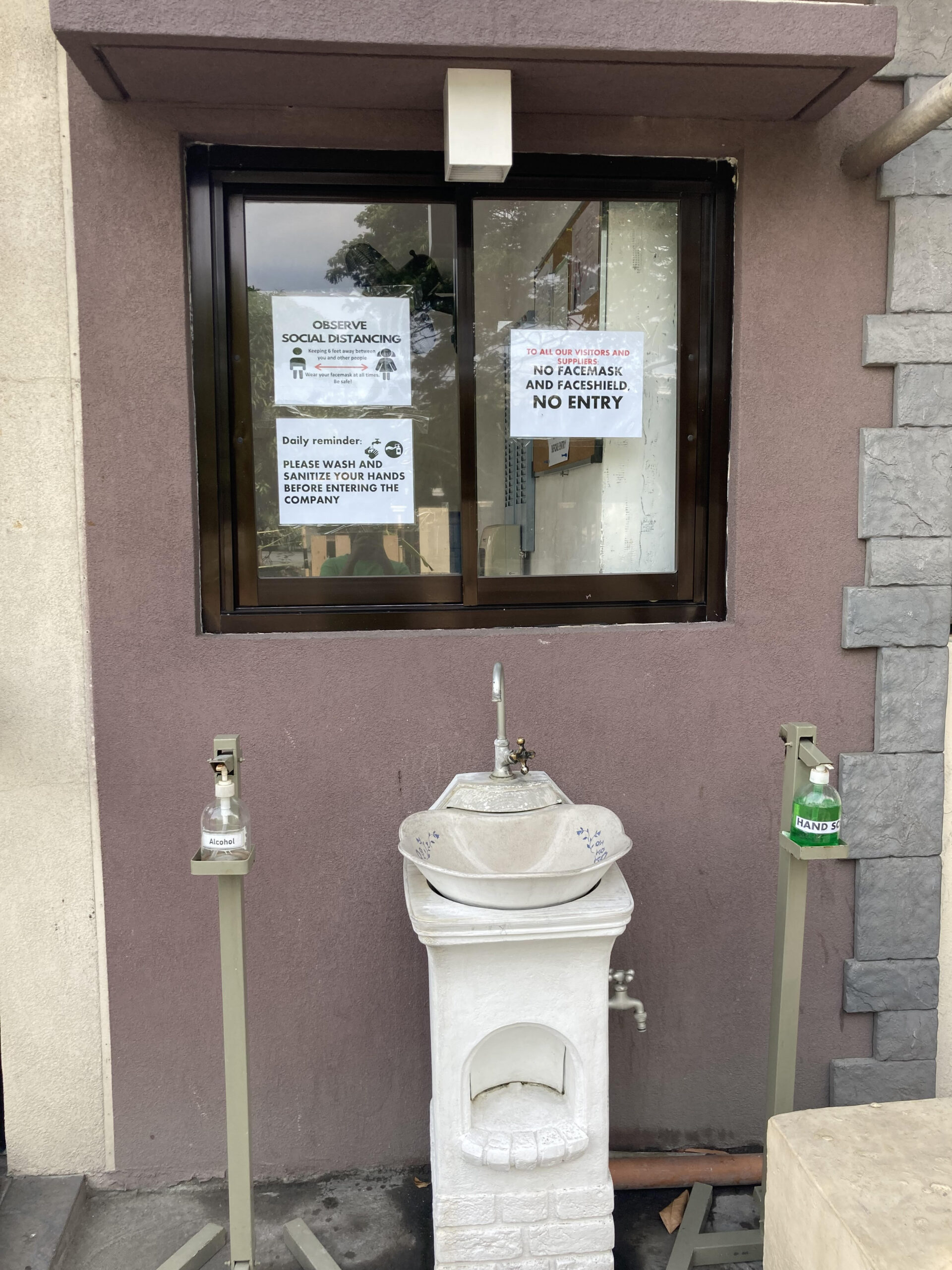 昨天,菲律宾报告了 37、207 例新的 Covid-19 病例,这是自大流行开始以来的最高单日记录。
这就是为什么为了在日常工作中保持安全和高效,我们鼓励并提醒我们的 KGE 员工保持警惕,并继续通过接种疫苗、在符合条件的情况下进行加强注射、戴口罩、保持身体距离和 经常洗手。
#安全的工作场所 #社交距离 #保持安全 #洗手
어제 필리핀은 37,207명의 새로운 코비드-19 사례를 보고했으며 이는 대유행이 시작된 이후 가장 높은 일일 집계입니다.
그렇기 때문에 일상 업무에서 안전하고 생산성을 유지하기 위해 KGE 직원들이 예방 접종, 적격한 추가 예방 접종, 마스크 착용, 물리적 거리두기 및 손을 자주 씻는다.
#안전한 직장 #사회적 거리두기 #안전 유지 #손 씻기