Company Activities
Our company cannot stand with just economic growth alone. We're also looking for the importance on how to contribute to the environment and society.
TAISO
Daily Exercise is part of company employee's routine activities.
Employee with sound mind and sound body produces more quality products and develop sense of responsibility
ENVIRONMENTAL CLEANING
Company adheres with the Principle of Environmental Cleaning and Awareness.
The company believes that Improvement of environment in the workplace correlates with product quality.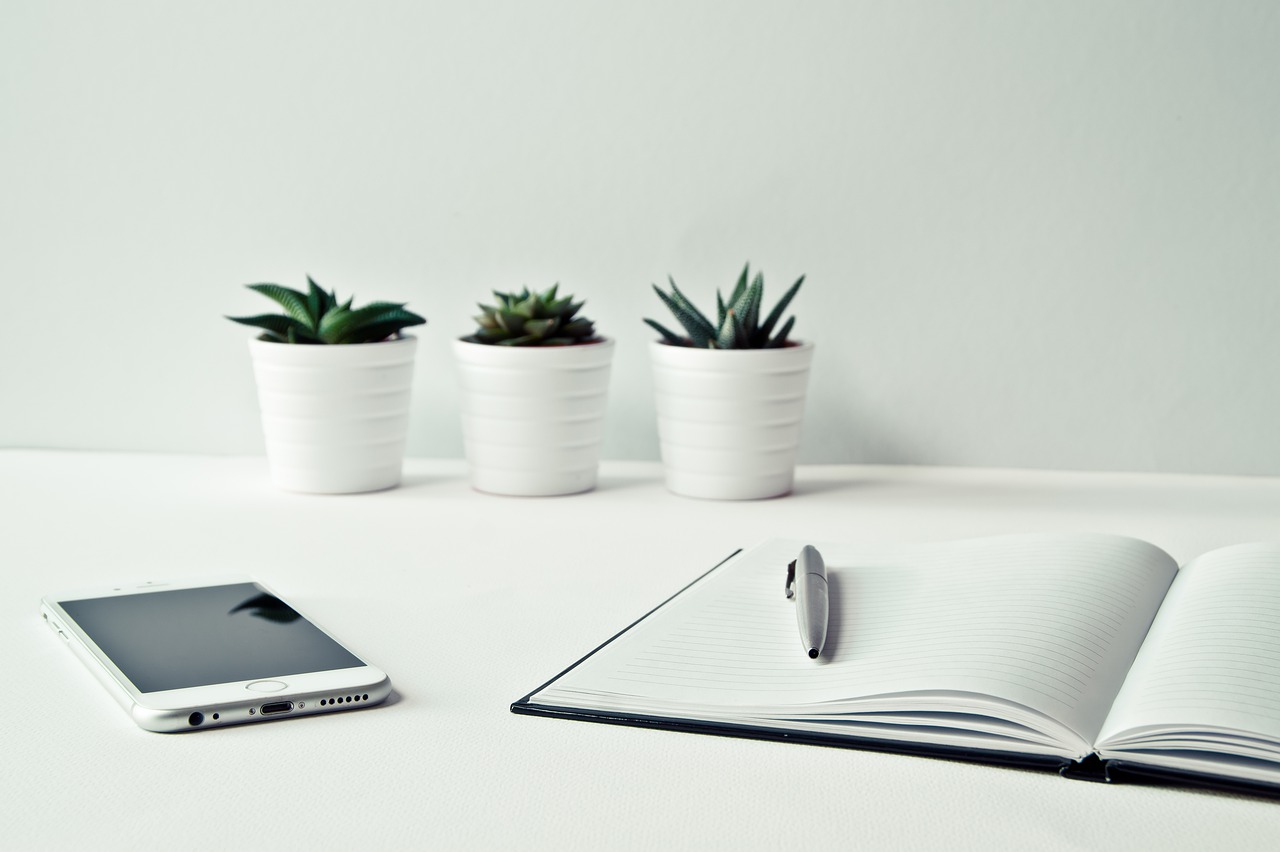 KGEI is an export enterprise which engages in the manufacturing of various exterior housing, garden and decorative items made of fiberglass reinforced plastic (FRP). Our customers are from Japan.
Our employees and staff are the reason of our success. We are looking for individuals who are flexible to excel and succeed in the future.

Nurse (Full Time or Part Time)
Male or Female
18-30 years of age
Applicant must be a Registered or Licensed nurse
No work experience required
Renders general nursing services to all the employees
Handles the effective and efficient administration of the company health benefits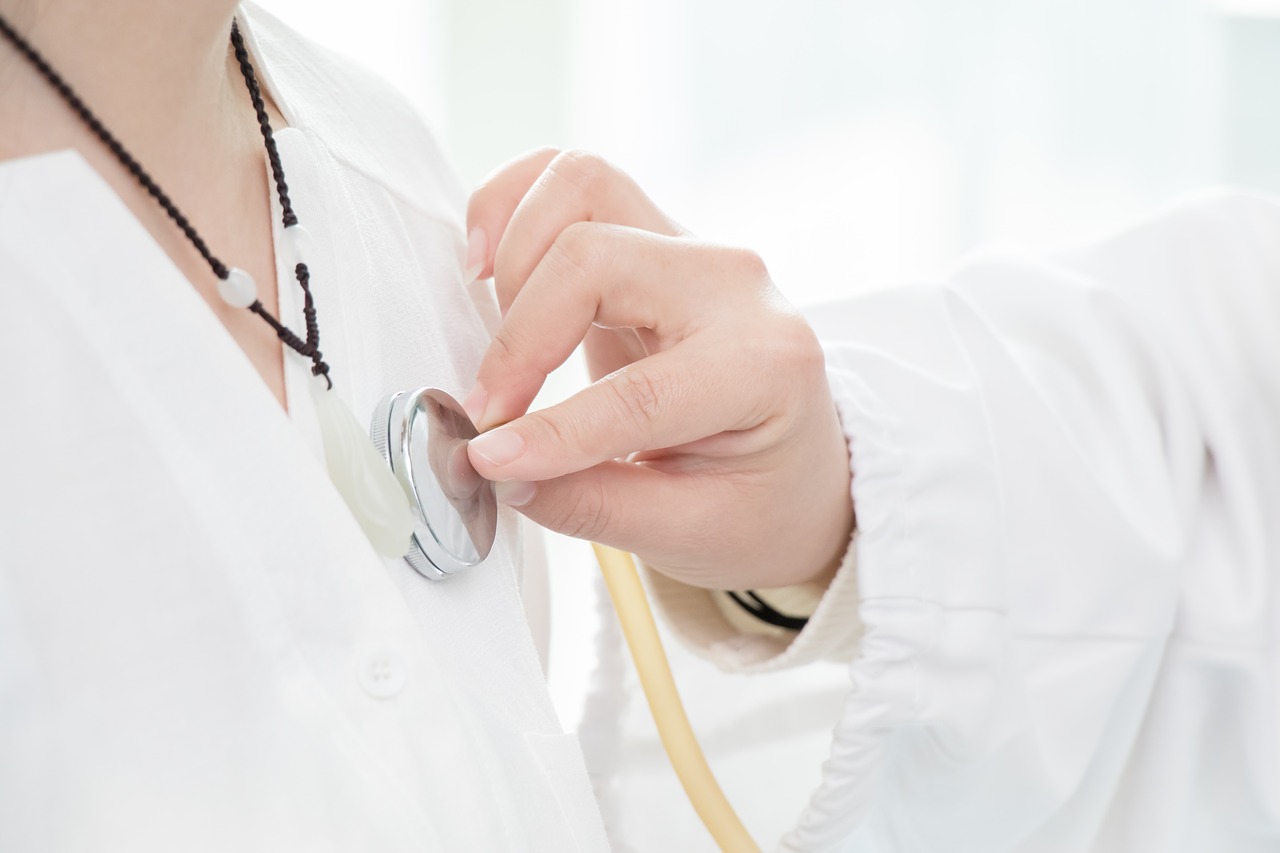 Male and Female
18-30 years of age
Applicants must possess at least High School Graduate or equivalent in any field
No work experience is allowed
Willing to be trained
With good moral character, trustworthy and honest
20-35 years old
With at least two to three years working experience in electrical components or with TESDA certificate in electrical
Can work 4 hours a day/ 3 times a week
With strong analytical and planning skills
Must possess good vision and safety conscious to avoid unnecessary accidents
Know how to troubleshoots, repair or replace wiring equipment or fixtures using hand tools or power tools
Have the ability to multi-task