GET READY!
As the world continues to recover, we tirelessly give you products of high quality and at reasonable prices. At Kyoto, we believe everyone deserves great exterior housing, garden, and decorative items. So, why don't you grab the opportunity to avail our products at a discounted price?
Hurry and get ready to have yours! Kindly visit our website, 𝑘𝑦𝑜𝑡𝑜𝑔𝑙𝑜𝑏𝑎𝑙𝑒𝑥𝑡𝑒𝑟𝑖𝑜𝑟.𝑐𝑜𝑚 for further details.
#house #exterior #adorable #unique #stylish #elegant #durable #excellent #superiordesign #qualityproduct #sustainable #cozy #eyecatching
#functional #garden #useful #awesome #prestigious #decoration #artistic #impressive #highquality #lightweight #easytoinstall #frp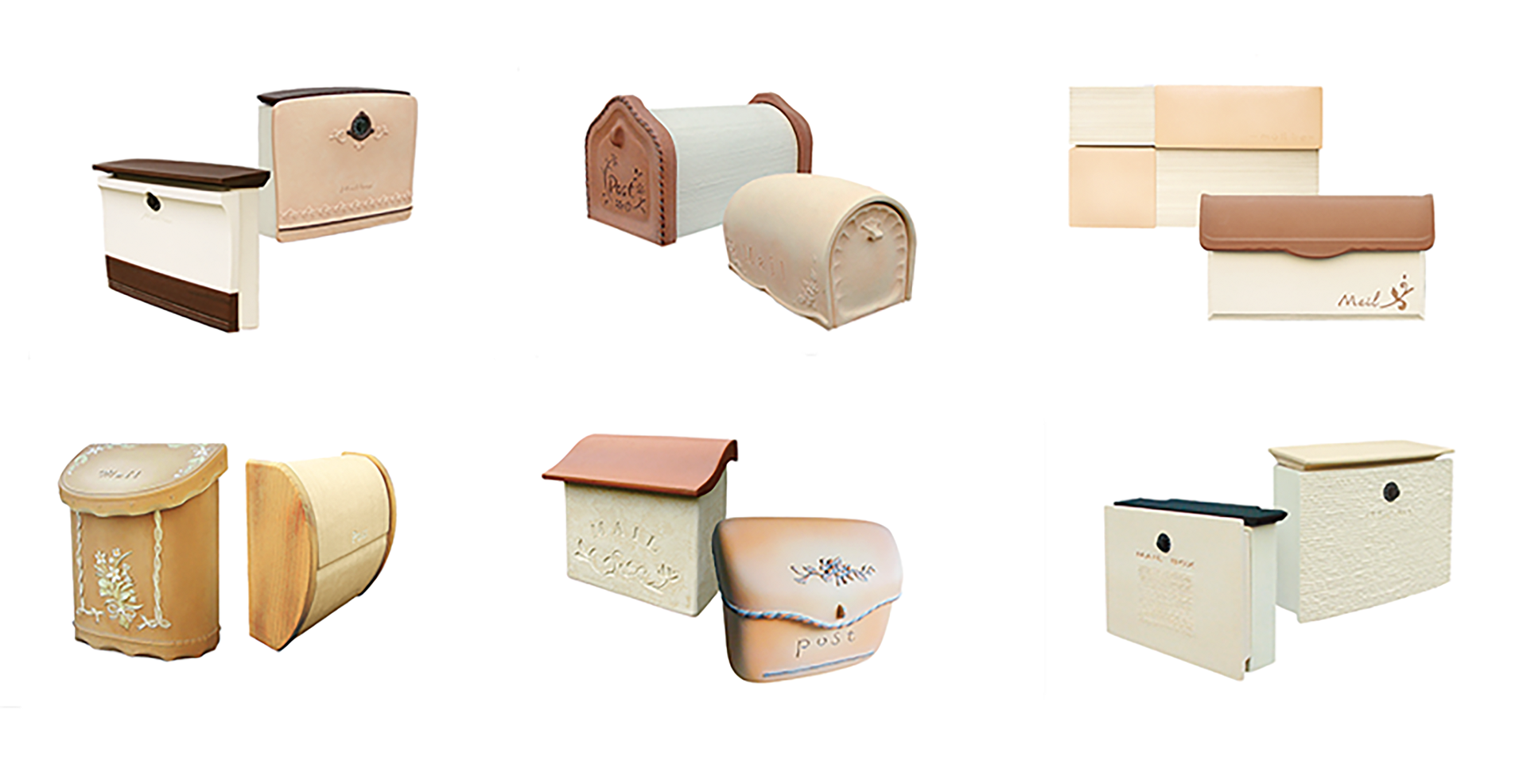 随着世界的持续复苏,我们孜孜不倦地为您提供高品质和合理价格的产品。 在京都,我们相信每个人都值得拥有出色的外部房屋、花园和装饰品。 那么,您为什么不抓住机会以折扣价使用我们的产品呢?
快点准备好拥有你的吧! 请访问我们的网站,𝑘𝑦𝑜𝑡𝑜𝑔𝑙𝑜𝑏𝑎𝑙𝑒𝑥𝑡𝑒𝑟𝑖𝑜𝑟.𝑐𝑜𝑚了解更多详情。
#屋 #外部的 #可爱的 #独特 #时髦的 #优雅的 #耐用的 #优秀的
#卓越的设计 #优质的产品 #可持续的 #舒适 #引人注目的
#功能性 #花园 #有用 #惊人的 #声望很高的 #装饰
#艺术的 #感人的 #高质量 #轻的 #易于安装
세상이 계속 회복됨에 따라 우리는 당신에게 고품질의 제품을 합리적인 가격으로 끊임없이 제공합니다. 교토에서는 모든 사람이 훌륭한 외부 주택, 정원 및 장식품을 받을 자격이 있다고 믿습니다. 그렇다면 할인된 가격으로 제품을 이용할 수 있는 기회를 놓치지 않으시겠습니까?
서둘러서 준비하세요! 𝑘𝑦𝑜𝑡𝑜𝑔𝑙𝑜𝑏𝑎𝑙𝑒𝑥𝑡𝑒𝑟𝑖𝑜𝑟.𝑐𝑜𝑚
#집 #외부 #홀딱 반할 만한 #독특한 #세련된 #우아한 #튼튼한 #우수한
#우수한 디자인 #고급 제품 #지속 가능한 #기분 좋은 #눈길을 끄는
#기능의 #정원 #유능한 #대박 #권위있는 #장식
#예술적 #감동적인 #고품질 #경량 #쉬운 설치