𝐀 𝐇𝐈𝐆𝐇 𝐂𝐋𝐀𝐒𝐒 𝐄𝐗𝐓𝐄𝐑𝐈𝐎𝐑 𝐅𝐎𝐑 𝐘𝐎𝐔𝐑 𝐆𝐀𝐑𝐃𝐄𝐍
When it comes to design and decorations of gardens, we offer products that meet the highest demands for corrosion resistance, high strength, a long service life, relatively low in weight and versatile in use.
The materials used in making these products were from international and local suppliers which makes it more unique and durable. The production of these products would take days to finish to ensure that the manufactured products adhere to a defined set of quality criteria in order to meet more than 100% Customer's requirement and satisfaction.
It's indeed initially more expensive than others but we assured the customer that the quality of the product we produce are exceptional than others.
You can also choose to browse our website at https://kyotoglobalexterior.com/ to know more about the products and visit our Lazada Shop to avail the 25% off on all items.
#stylish #attractive #decoration #exterior #garden #cozy #unique #durable
#welldesigned #longlasting #valuable #mailbox #cannamini #orlaya #standwash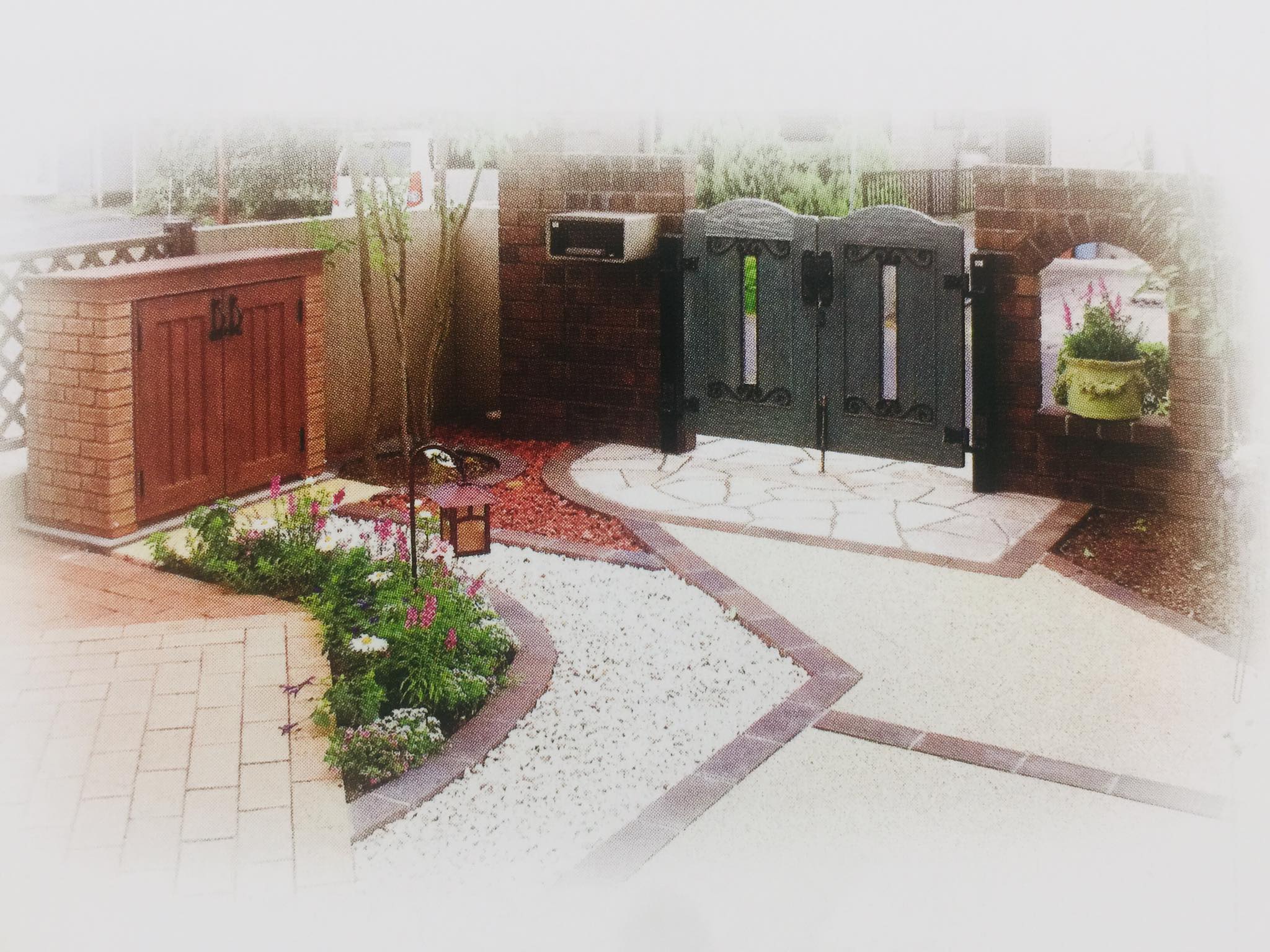 当涉及到花园的设计和装饰时,我们提供的产品可以满足对耐腐蚀,高强度,长使用寿命,相对轻巧和用途广泛的最高要求。
用于制造这些产品的材料来自国际和本地供应商,这使其更加独特和耐用。 这些产品的生产需要几天的时间才能完成,以确保制成的产品符合一组定义的质量标准,以满足100%以上的客户要求和满意度。
最初确实确实比其他产品贵,但我们向客户保证,我们生产的产品质量比其他产品出色。
您也可以选择浏览我们的网站https://kyotoglobalexterior.com/,以了解有关产品的更多信息,并访问我们的Lazada商店以享受所有商品25%的折扣。
#时髦的 #吸引人的 #装饰 #外部的 #花园 #舒适 #独特 #耐用的
#精心设计 #持久的 #有价值的 #邮箱 #大麻 #奥拉亚 #洗手台
정원의 디자인 및 장식과 관련하여 우리는 내식성, 고강도, 긴 서비스 수명, 상대적으로 무게가 가볍고 다양한 용도에 대한 가장 높은 요구 사항을 충족하는 제품을 제공합니다.
이러한 제품을 만드는 데 사용 된 재료는 더 독특하고 내구성이있는 국제 및 현지 공급 업체의 재료입니다. 이러한 제품의 생산은 100 % 이상의 고객 요구 사항과 만족도를 충족하기 위해 제조 된 제품이 정의 된 품질 기준을 준수하는지 확인하는 데 며칠이 걸립니다.
처음에는 실제로 다른 제품보다 비싸지 만 우리가 생산하는 제품의 품질이 다른 제품보다 뛰어나다는 것을 고객에게 확신 시켰습니다.
또한 제품에 대해 자세히 알아 보려면 https://kyotoglobalexterior.com/에서 웹 사이트를 검색하고 Lazada Shop을 방문하여 모든 항목에 대해 25 % 할인을받을 수 있습니다.
#세련된 #매력 #장식 #외부 #정원 #기분 좋은 #독특한 #튼튼한
#잘 설계된 #오래 지속되는 #가치 있는 #사서함 #칸나 미니 #스탠 워시