BENEFITS OF FIBERGLASS REINFORCED PLASTIC
Here are some reasons why you should consider buying a FRP Mailbox that the Traditional Mailbox:
Lightweight Material - FRP is lighter than steel mailbox
Faster Installation - Use less equipment to install
Waterproof and Rustproof - The durability of FRP makes it ideal for heavy-duty usage in almost every climate. This material is highly resistant to water.
Low Maintenance Requirement - Engineered with reliable protective design that leads to long product lifetime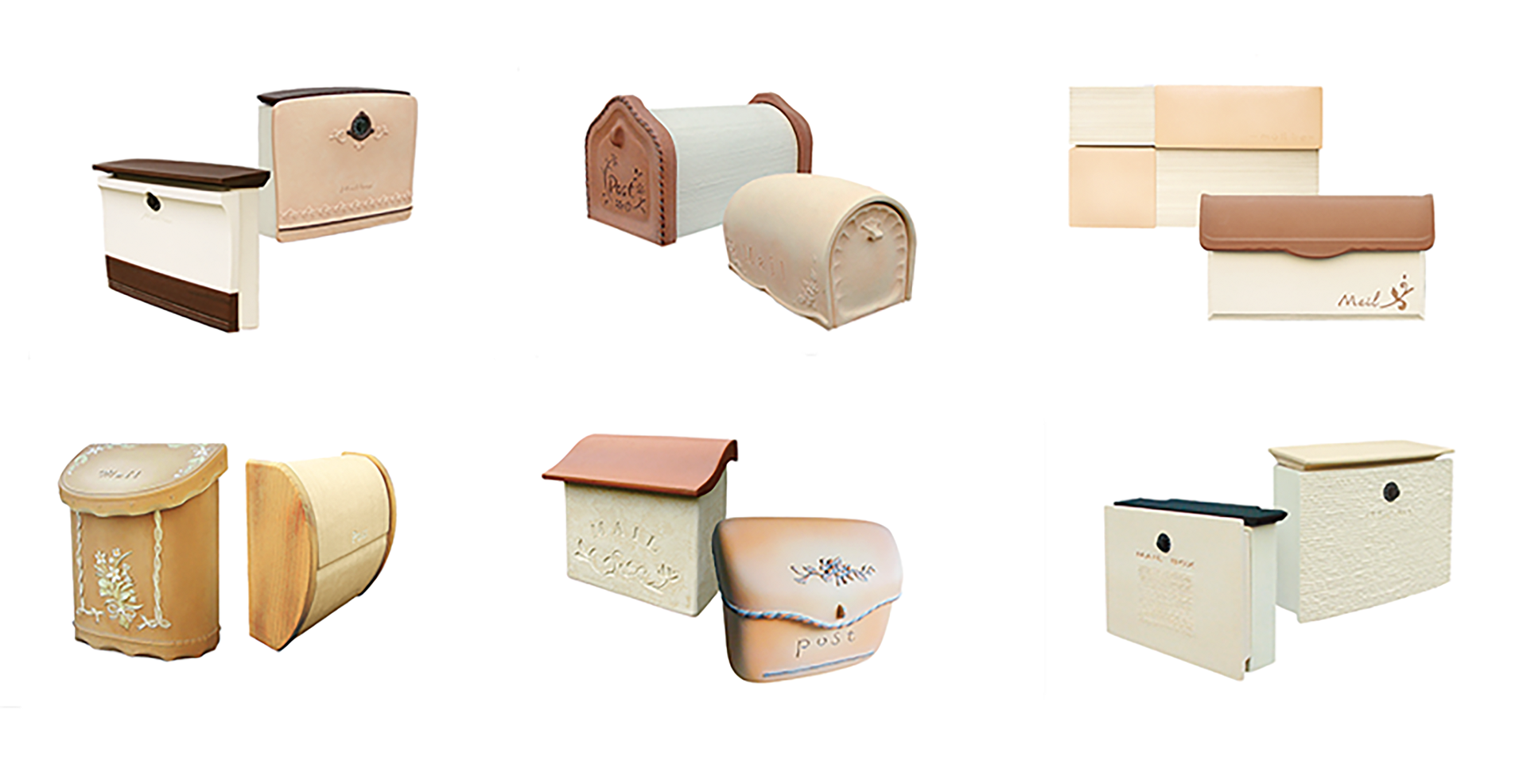 #house #exterior #adorable #unique #stylish #elegant #durable #excellent
#superiordesign #qualityproduct #sustainable #cozy #eyecatching
#functional #garden #useful #awesome #prestigious #decoration
#artistic #impressive #highquality #lightweight #easytoinstall #frp
以下是您应考虑购买比传统邮箱更多的FRP邮箱的一些原因:
轻质材料 - 玻璃钢比钢制邮箱更轻
更快的安装 -使用更少的设备进行安装
防水防锈 -FRP的耐用性使其几乎适用于几乎所有气候条件下的重负荷使用。 这种材料具有很高的防水性。
维护要求低 - 采用可靠的防护设计,可延长产品使用寿命
#屋 #外部的 #可爱的 #独特 #时髦的 #优雅的 #耐用的 #优秀的
#卓越的设计 #优质的产品 #可持续的 #舒适 #引人注目的
#功能性 #花园 #有用 #惊人的 #声望很高的 #装饰
#艺术的 #感人的 #高质量 #轻的 #易于安装
다음은 기존 사서함보다 FRP 사서함을 구입해야하는 몇 가지 이유입니다.
경량 소재 - FRP는 강철 우편함보다 가볍습니다.
더 빠른 설치 - 설치할 장비 사용 감소
방수 및 방청 -FRP의 내구성은 거의 모든 기후에서 강력한 사용에 이상적입니다. 이 소재는 물에 매우 강합니다.
낮은 유지 보수 요구 사항 - 제품 수명을 연장하는 안정적인 보호 설계로 설계
#집 #외부 #홀딱 반할 만한 #독특한 #세련된 #우아한 #튼튼한 #우수한
#우수한 디자인 #고급 제품 #지속 가능한 #기분 좋은 #눈길을 끄는
#기능의 #정원 #유능한 #대박 #권위있는 #장식
#예술적 #감동적인 #고품질 #경량 #쉬운 설치