BENEFITS YOU CAN GET IN OUR PRODUCTS
KGE is a manufacturer of products made of FRP (Fiberglass Reinforced Plastic). We manufacture different kinds of garden decors like outdoor storage cabinets, mailbox, delivery box and etc. There are a lot of benefits you can get from these products.
This product can add as a decoration to your garden. It can help you organize and store your garden tools through the outdoor storage cabinet. The delivered items can be put inside the delivery box especially when there's no one around to pick them up. Your bills and other mails can be put in the mailbox. And since it is made of FRP, rest assured that is not prone to rust. Your mails and other delivered items are also safe since it is waterproof.
So come and be one of our satisfied customers.
#DeliveryBox #Orlaya #Garden #Exterior #Decor #ElegantDesign #Cozy #LongLasting #Unique #Stylish #Attractive #Durable #Cabinet #Eyecatching #LongLasting #Useful #WellDesigned #Valuable #Sophisticated #Distinctive #Pioneer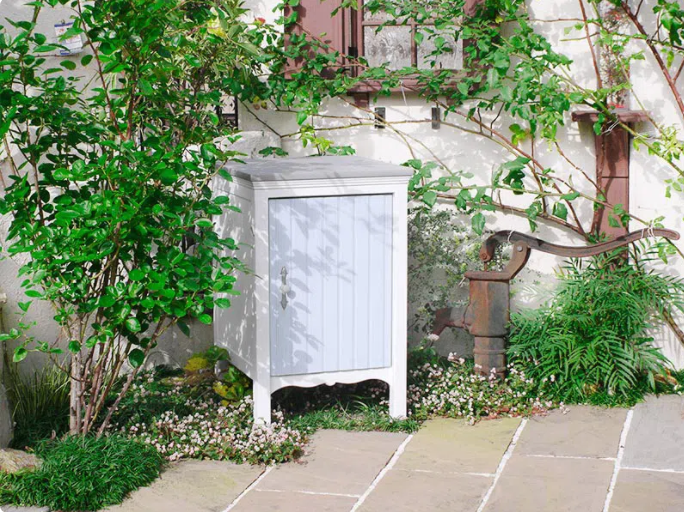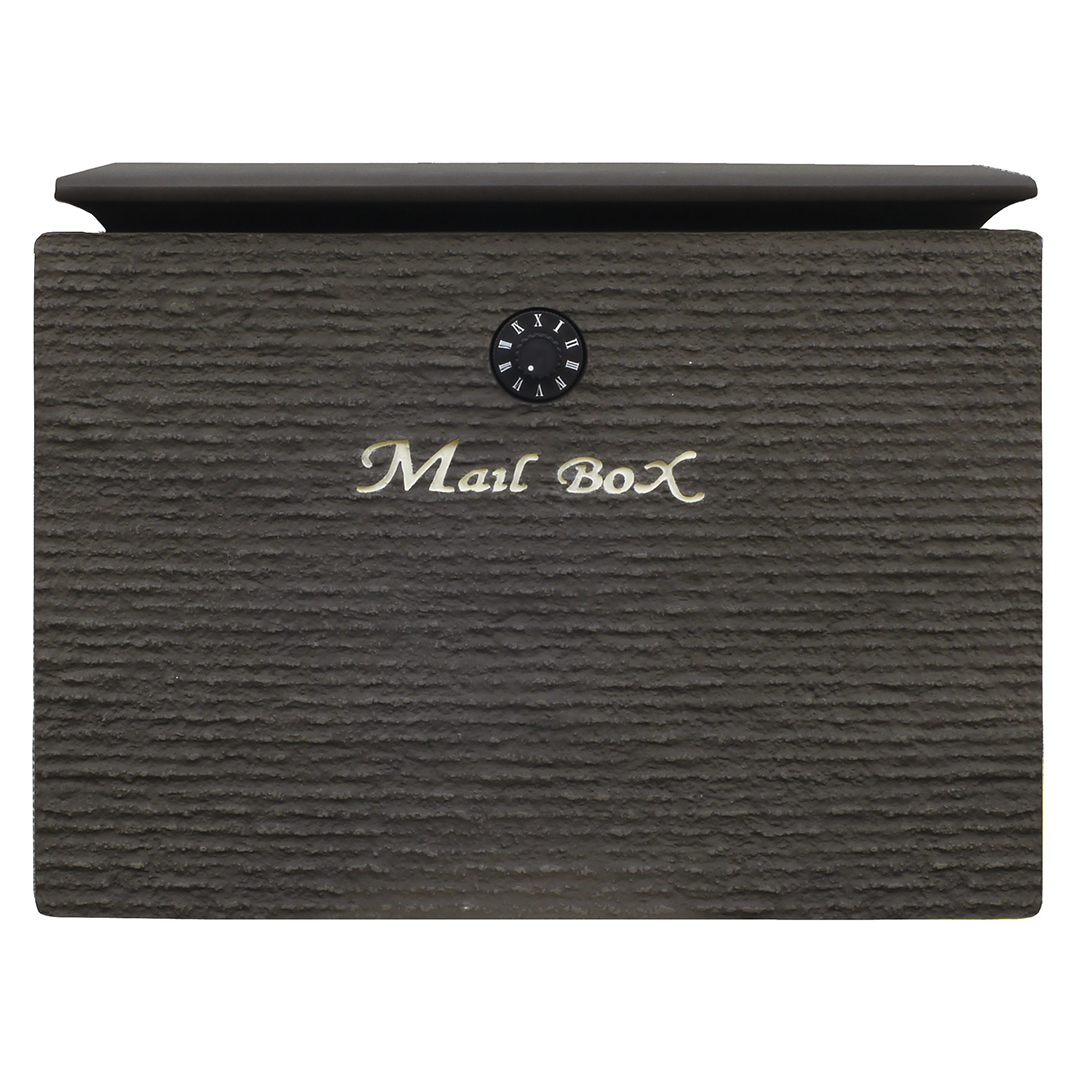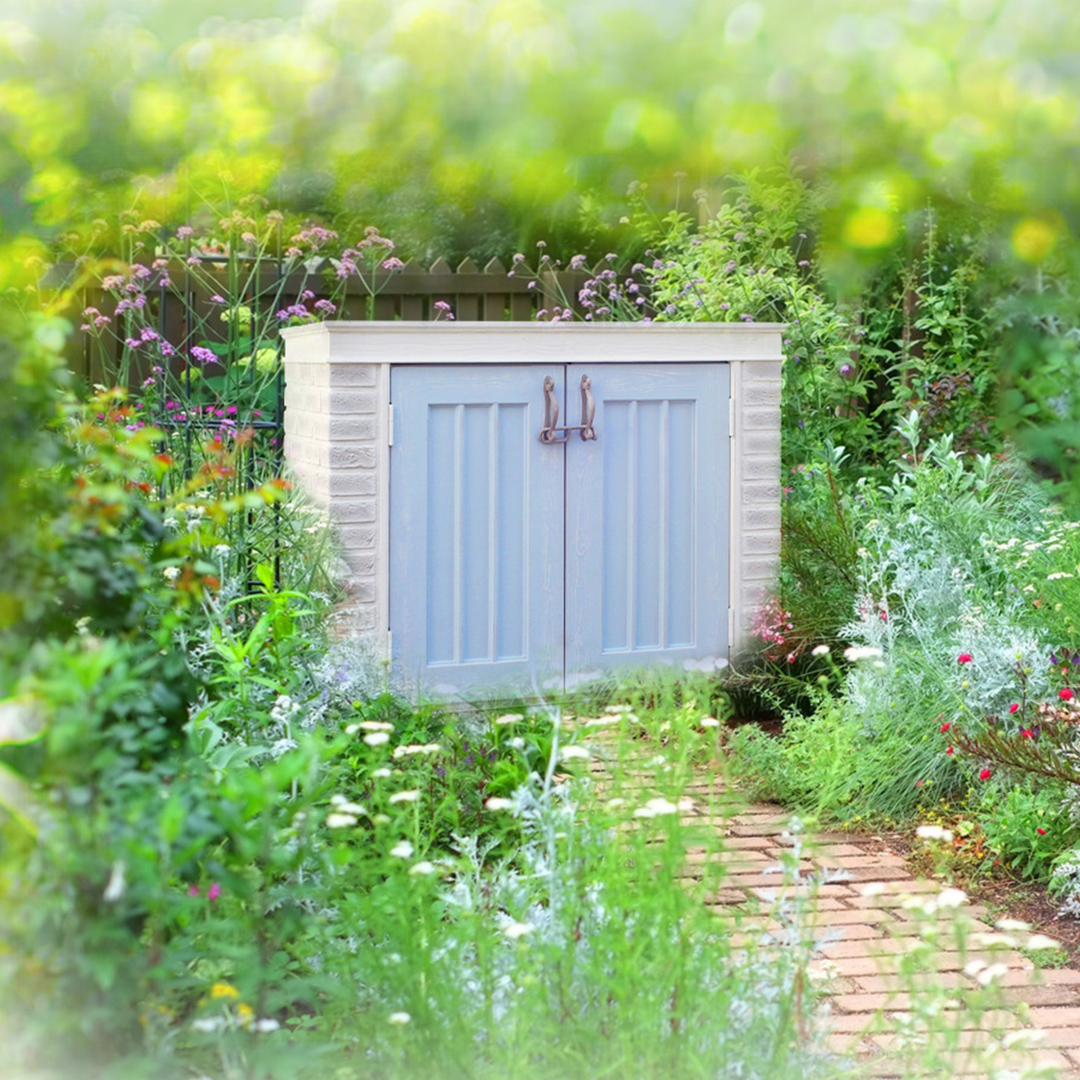 KGE 是一家由 FRP(玻璃纤维增强塑料)制成的产品制造商。 我们生产不同种类的花园装饰品,如户外储物柜、邮箱、快递箱等。您可以从这些产品中获得很多好处。
该产品可以作为装饰添加到您的花园中。 它可以帮助您通过户外储物柜整理和存放您的园艺工具。 交付的物品可以放在送货箱内,尤其是在周围没有人取货的情况下。 您的账单和其他邮件可以放入邮箱。 而且由于它是玻璃钢制成的,所以请放心,不容易生锈。 您的邮件和其他交付的物品也很安全,因为它是防水的。
所以来成为我们满意的客户之一吧。
#送货箱 #奥拉亚 #花园 #外部的 #装饰风格 #优雅的设计 #舒适 #持久 #有用
#精心设计 #有价值的 #复杂的 #与众不同 #先驱者
KGE는 FRP(Fiberglass Reinforced Plastic) 제품을 생산하는 업체입니다. 우리는 야외 보관 캐비닛, 우편함, 배달 상자 등과 같은 다양한 종류의 정원 장식을 제조합니다. 이러한 제품에서 얻을 수 있는 많은 이점이 있습니다.
이 제품은 정원에 장식으로 추가할 수 있습니다. 야외 보관 캐비닛을 통해 정원 도구를 정리하고 보관하는 데 도움이 될 수 있습니다. 특히 주변에 수거할 사람이 없을 때는 배송된 상품을 배송 상자에 넣을 수 있습니다. 청구서 및 기타 우편물은 우편함에 넣을 수 있습니다. 그리고 FRP재질이라 녹이 슬지 않으니 안심하세요. 우편물 및 기타 배송된 물품도 방수 처리되어 있어 안전합니다.
그러니 오셔서 만족스러운 고객 중 한 명으로 오십시오.
#배달 상자 #올라야 #정원 #외관 #장식 #우아한 디자인 #아늑한
#오래 지속되는 #유용한 #잘 설계된 #귀중한 #정교한 #독특한 #개척자