BEST QUALITY FOR BEST RESULT
Kyoto Global Exterior Inc., established in 2012, is an export enterprise engages in manufacturing of various housing and garden accessories made of Fiberglass Reinforced Plastic for almost 9 years now. The corporate philosophy of KGEI is focuses to 𝑒𝑛𝑣𝑖𝑟𝑜𝑛𝑚𝑒𝑛𝑡, 𝑞𝑢𝑎𝑙𝑖𝑡𝑦 𝑝𝑟𝑜𝑑𝑢𝑐𝑡𝑠 and 𝑐𝑢𝑠𝑡𝑜𝑚𝑒𝑟 𝑠𝑎𝑡𝑖𝑠𝑓𝑎𝑐𝑡𝑖𝑜𝑛. In order to provide our best products and services to our customers, KGEI produces ℎ𝑖𝑔ℎ 𝑞𝑢𝑎𝑙𝑖𝑡𝑦 𝑝𝑟𝑜𝑑𝑢𝑐𝑡 and 𝑠𝑢𝑝𝑒𝑟𝑖𝑜𝑟 𝑑𝑒𝑠𝑖𝑔𝑛 mailboxes, garden cabinets, stand wash and delivery box. KGEI always strive for an excellent product by purchasing a high quality material and by keeping a technically skilled and experienced workforce, with one objective – "Continuing Product Improvement/Product Innovation and Maintain 100% Level of Customer Satisfaction".
#house #exterior #adorable #unique #stylish #elegant #durable #excellent #superiordesign #qualityproduct #sustainable #cozy #eyecatching
#functional #garden #useful #awesome #prestigious #decoration #artistic #impressive #highquality #lightweight #easytoinstall #frp
#alluring #attractive #fascinating #valuable #capturing #captivating #environmentalresistance #erosionresistance #repairable
#handmade #designflexibility #highvalue #enchanting #delightful #landscape #customersatisfaction #goodquality #environmentalconsciousness
#BouquetMailbox #DeliveryBox #CreaMailbox #PhysicalHealth #MentalHealth #Taiso #flexible #highstrength #lowmaintenance
#bestquality #qualitycontrol #outstanding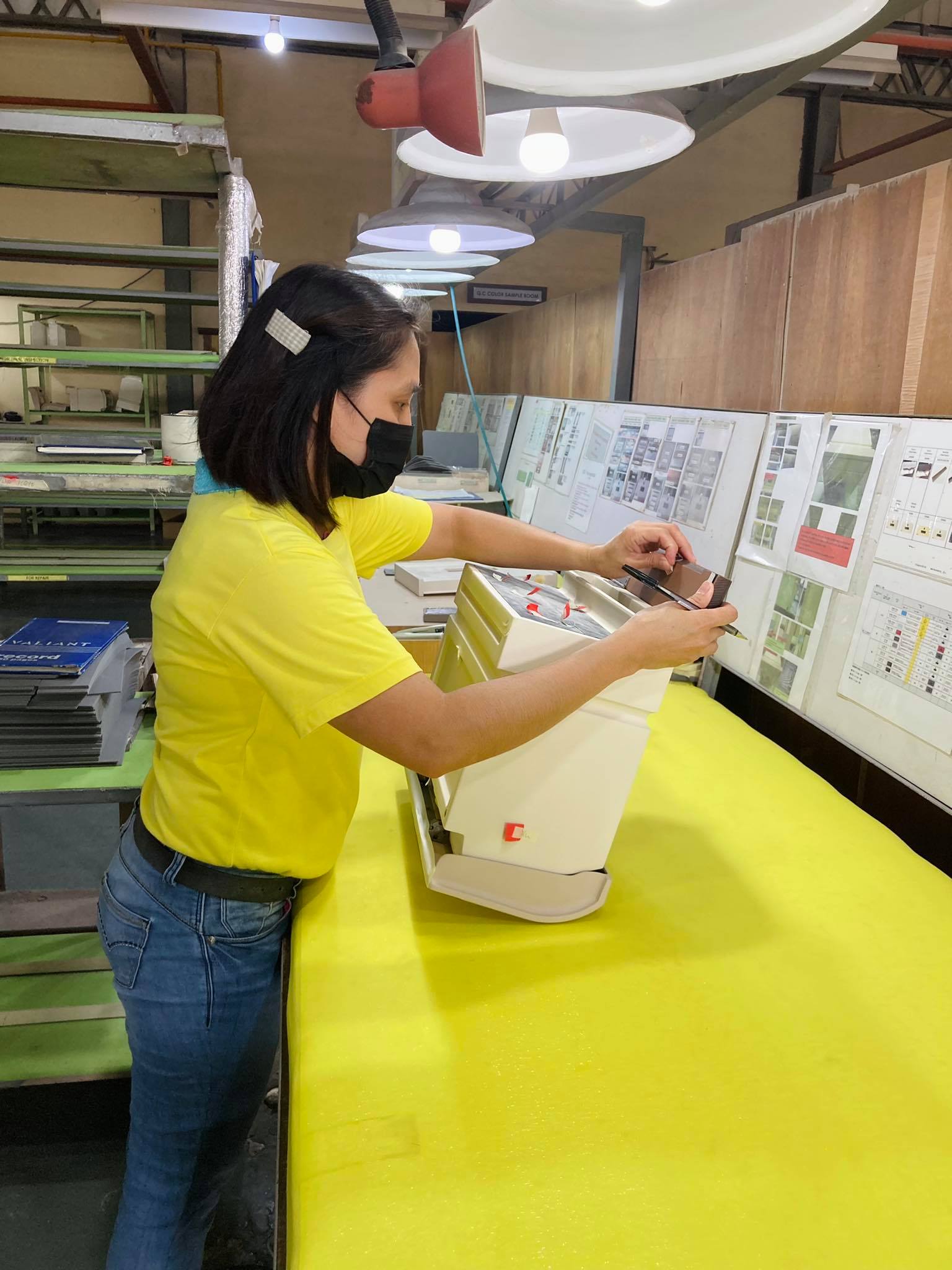 京都环球外饰股份有限公司成立于2012年,是一家从事玻璃纤维增强塑料制成的各种住宅和花园配件制造的出口企业,至今已有近9年的历史。 KGEI的企业理念是关注环境、优质产品和客户满意度。 为了向我们的客户提供我们最好的产品和服务,KGEI 生产高品质的产品和卓越的设计邮箱、花园柜、立洗和送货箱。 KGEI 始终通过采购高品质材料和保持技术熟练和经验丰富的员工队伍来追求卓越的产品,其目标是"持续产品改进/产品创新并保持 100% 的客户满意度"。
#屋 #外部的 #可爱的 #独特 #时髦的 #优雅的 #耐用的 #优秀的
#卓越的设计 #优质的产品 #可持续的 #舒适 #引人注目的
#功能性 #花园 #有用 #惊人的 #声望很高的 #装饰
#艺术的 #感人的 #高质量 #轻的 #易于安装
#诱人的 #吸引人的 #迷人 #有价值的 #夺取 #迷人的
#耐环境 #耐腐蚀 #可修复的
#手工制作的 #设计灵活性 #高价值
#妖娆 #愉快 #风景 #顾客满意度 #高品质 #环境意识
#花束邮箱 #送货箱 #信箱 #身体健康 #精神健康 #大创
#灵活的 #高强度 #低维护
#最好的质量 #质量控制 #杰出的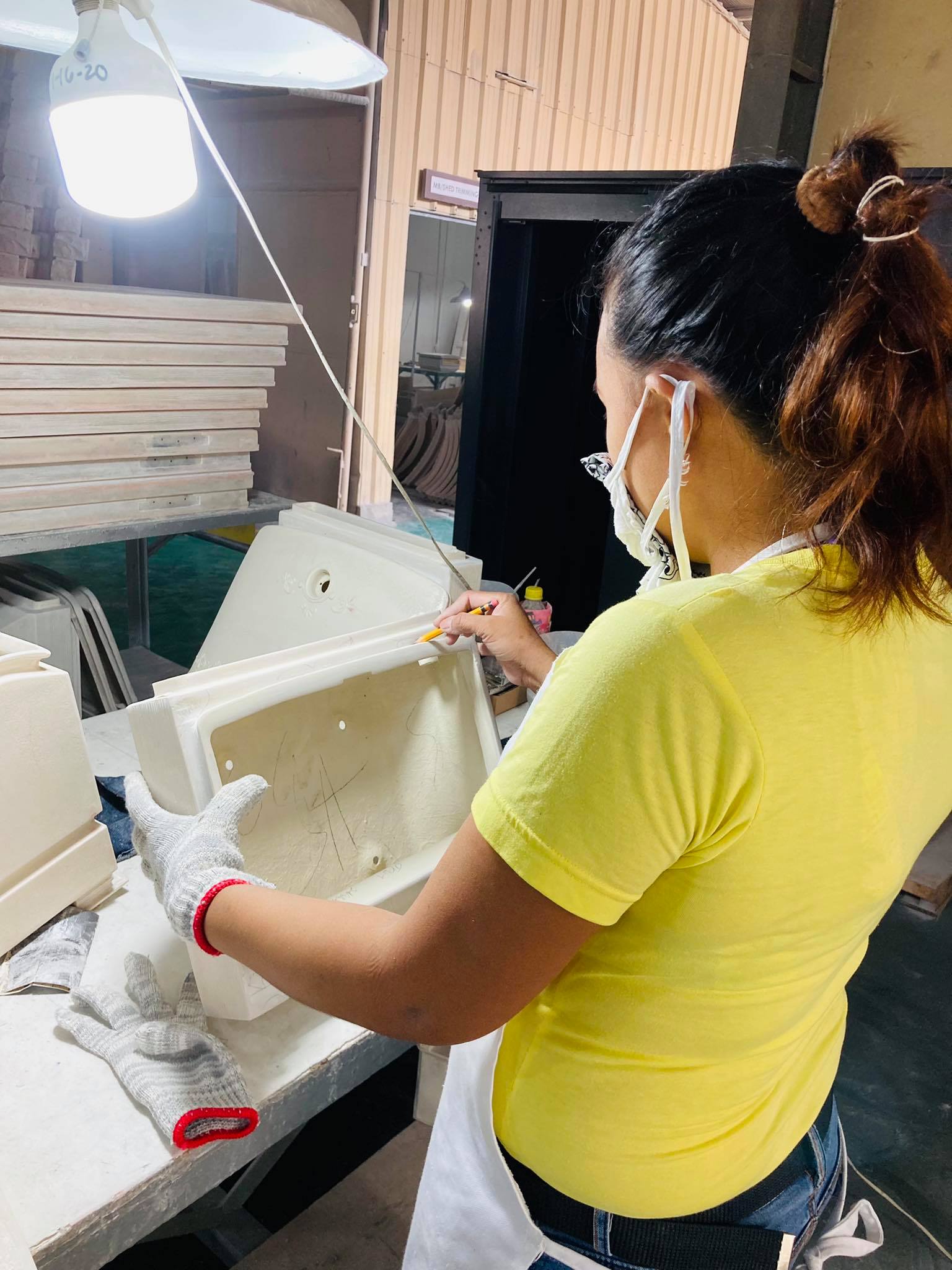 2012 년에 설립 된 Kyoto Global Exterior Inc.는 거의 9 년 동안 유리 섬유 강화 플라스틱으로 만든 다양한 주택 및 정원 액세서리 제조에 종사하는 수출 기업입니다. KGEI의 기업 철학은 환경, 품질, 고객 만족에 초점을 맞추고 있습니다. KGEI는 고객에게 최고의 제품과 서비스를 제공하기 위해 고품질의 제품과 우수한 디자인의 우편함, 정원 캐비닛, 스탠드 세척 및 배달 상자를 생산합니다. KGEI는 "지속적인 제품 개선 / 제품 혁신 및 100 % 고객 만족 유지"라는 한 가지 목표를 가지고 고품질의 자재를 구매하고 기술적으로 숙련 된 숙련 된 인력을 유지함으로써 우수한 제품을 위해 항상 노력합니다.
#집 #외부 #홀딱 반할 만한 #독특한 #세련된 #우아한 #튼튼한 #우수한
#우수한 디자인 #고급 제품 #지속 가능한 #기분 좋은 #눈길을 끄는
#기능의 #정원 #유능한 #대박 #권위있는 #장식
#예술적 #감동적인 #고품질 #경량 #쉬운 설치
#매혹적인 #매력 #매혹적인 #가치 있는 #캡처 #매혹적인
#환경 저항 #부식 저항 #수리 가능
#수공 #디자인 유연성 #높은 가치
#매혹적인 #매우 기쁜 #경치 #고객 만족 #양질 #환경 의식
#꽃다발 사서함 #배달 상자 #Crea 사서함 #신체 건강 #정신 건강 #타이 소
#융통성 있는 #고강도 #낮은 유지 보수
#최고의 품질 #품질 관리 #훌륭해