FRP Products simply means made of Fiber Glass Reinforced Plastic. There are a lot of benefits why you should choose FRP products such as, water proof, rust proof, not easily corroded, long lasting, easy to maintain, no troublesome care, durable and etc.
KGE is the manufacturing of various exterior housing, garden and decorative items made of fiber glass reinforced plastic (FRP) and EPS (Expanded Polystyrene) Product.
Among our products that are sellable in the local market are mail box, canna mini, stand wash lily and delivery box.
Kindly visit our shop @ https://www.lazada.com.ph/shop/kyoto-global-exterior-inc/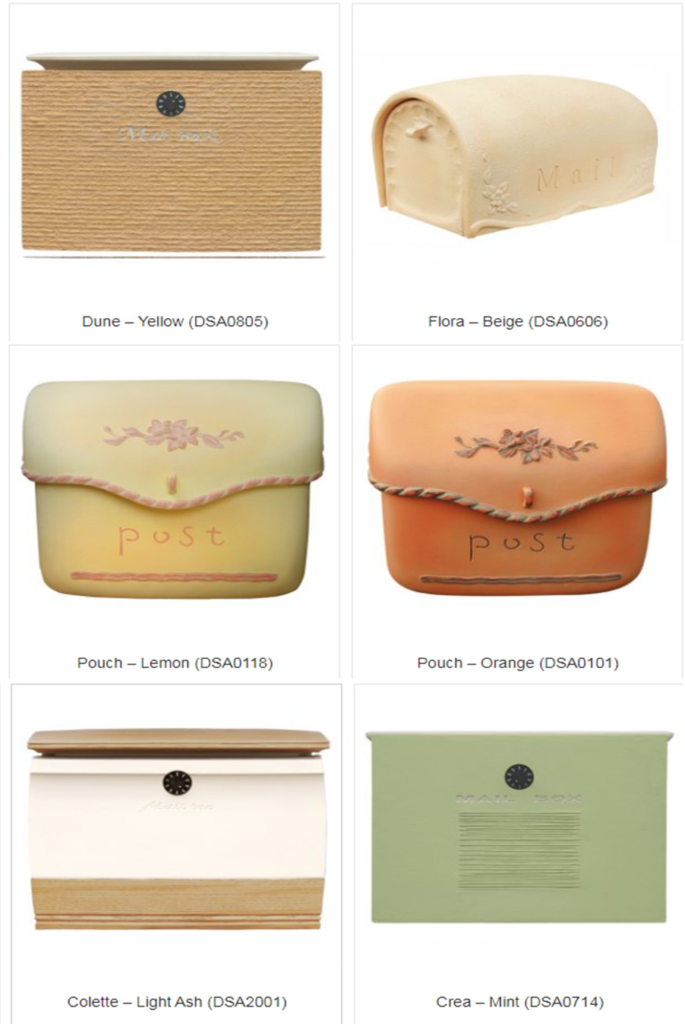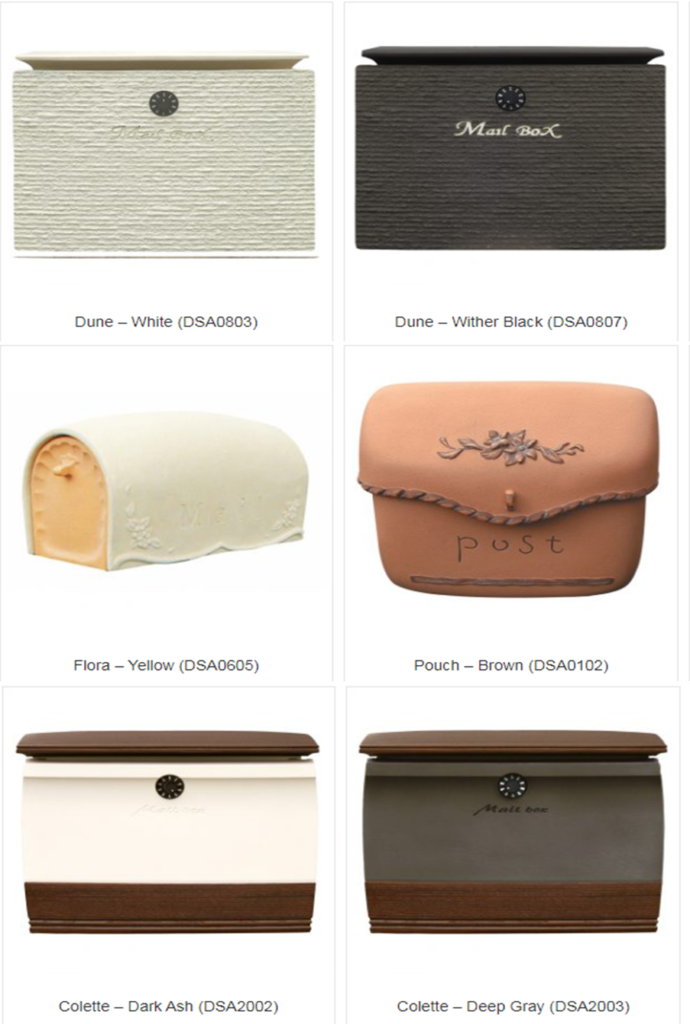 FRP 제품은 단순히 섬유 유리 강화 플라스틱으로 만들어진 것을 의미합니다. FRP 제품을 선택해야 하는 이유는 방수성, 방청성, 쉽게 부식되지 않음, 오래 지속됨, 유지 관리가 용이함, 번거로운 관리 없음, 내구성 등 많은 이점이 있습니다.
KGE는 FRP(Fiber Glass Reinforced Plastic) 및 EPS(Expanded Polystyrene) 제품으로 다양한 외부 주택, 정원 및 장식품을 제조합니다.
현지 시장에서 판매 가능한 제품 중에는 우편함, 칸나 미니, 스탠드 워시 릴리 및 배달 상자가 있습니다.
저희 가게를 방문해주세요 @ https://www.lazada.com.ph/shop/kyoto-global-exterior-inc/
FRP产品简单地说就是由玻璃纤维增强塑料制成的。 选择玻璃钢产品有很多好处,例如防水、防锈、不易腐蚀、持久、易于维护、无需麻烦的护理、耐用等。
KGE 制造各种由玻璃纤维增强塑料 (FRP) 和 EPS(发泡聚苯乙烯)产品制成的外部房屋、花园和装饰物品。
我们在当地市场销售的产品包括邮箱、迷你美人蕉、立洗百合和送货箱。
请访问我们的商店@ https://www.lazada.com.ph/shop/kyoto-global-exterior-inc/