KGE believes that our big wins are great- hitting the daily quota or meeting the target sales and an increased customer satisfaction. These aren't possible without our small wins that motivate our work life. With KGE's passion, expertise, commitment, and enthusiasm, everything becomes possible for its success. These are sometimes overlooked but apparently, these small wins enhance our company's culture.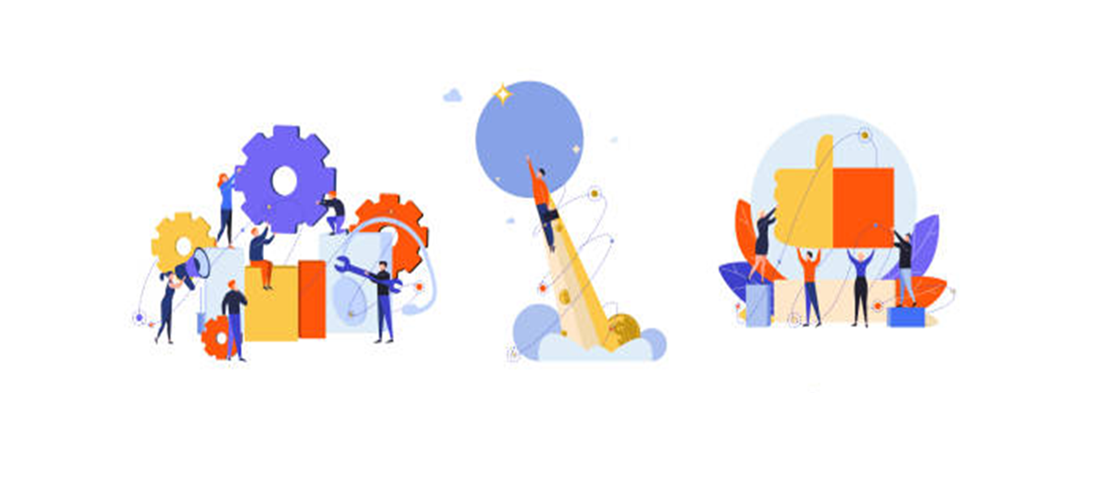 KGE 相信我们的大胜利是伟大的——达到每日配额或达到目标销售额以及提高客户满意度。如果没有激励我们工作生活的小胜利,这些都是不可能的。凭借 KGE 的热情、专业知识、承诺和热情,它的成功一切皆有可能。这些有时会被忽视,但显然,这些小胜利增强了我们公司的文化。
KGE는 우리의 큰 성과가 일일 할당량을 달성하거나 목표 매출을 달성하고 고객 만족도를 높이는 것이라고 믿습니다. 이것은 우리의 직장 생활에 동기를 부여하는 작은 성공 없이는 불가능합니다. KGE의 열정, 전문성, 집념, 열정이 있으면 모든 것이 성공할 수 있습니다. 때로는 간과되기도 하지만 이러한 작은 성과가 우리 회사의 문화를 향상시키는 것 같습니다.