Cooperation and teamwork are not always an easy things to achieve in a company, but the effort is worth it because it leads to a harmonious and productive space. According to John C. Maxwell, "Teamwork makes the dream work". Our employees dedicate more time to their duties in a very cooperative way, with this, they are more productive and things get done more quickly and efficiently. Always remember that cooperation and teamwork can make the difference between the success and failure of the company.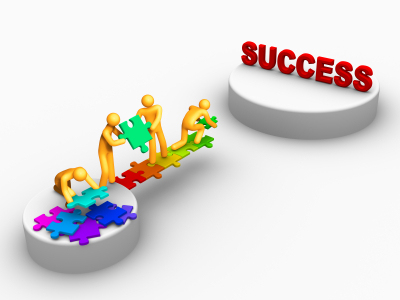 合作和团队合作在公司中并不总是容易实现的,但努力是值得的,因为它会带来一个和谐而富有成效的空间。根据 John C. Maxwell 的说法,"团队合作让梦想成真"。我们的员工以非常合作的方式将更多的时间投入到他们的职责中,这样他们的工作效率就会更高,事情会更快更高效地完成。永远记住,合作和团队合作可以决定公司的成败。
협력과 팀워크는 회사에서 항상 쉽게 달성할 수 있는 것은 아니지만, 그것이 조화롭고 생산적인 공간으로 이어지기 때문에 그만한 가치가 있습니다. John C. Maxwell에 따르면 "팀워크가 꿈을 실현합니다." 우리 직원들은 매우 협력적인 방식으로 업무에 더 많은 시간을 할애합니다. 이를 통해 생산성이 향상되고 일이 더 빠르고 효율적으로 완료됩니다. 협력과 팀워크가 회사의 성패를 좌우할 수 있음을 항상 기억하십시오.