𝐂𝐎𝐕𝐈𝐃 𝟏𝟗 𝐏𝐀𝐍𝐃𝐄𝐌𝐈𝐂 - 𝐍𝐎𝐓 𝐀 𝐇𝐈𝐍𝐃𝐑𝐀𝐍𝐂𝐄 𝐈𝐍 𝐔𝐏𝐇𝐎𝐋𝐃𝐈𝐍𝐆 𝐏𝐎𝐋𝐈𝐂𝐘 𝐎𝐍 𝐄𝐍𝐕𝐈𝐑𝐎𝐍𝐌𝐄𝐍𝐓𝐀𝐋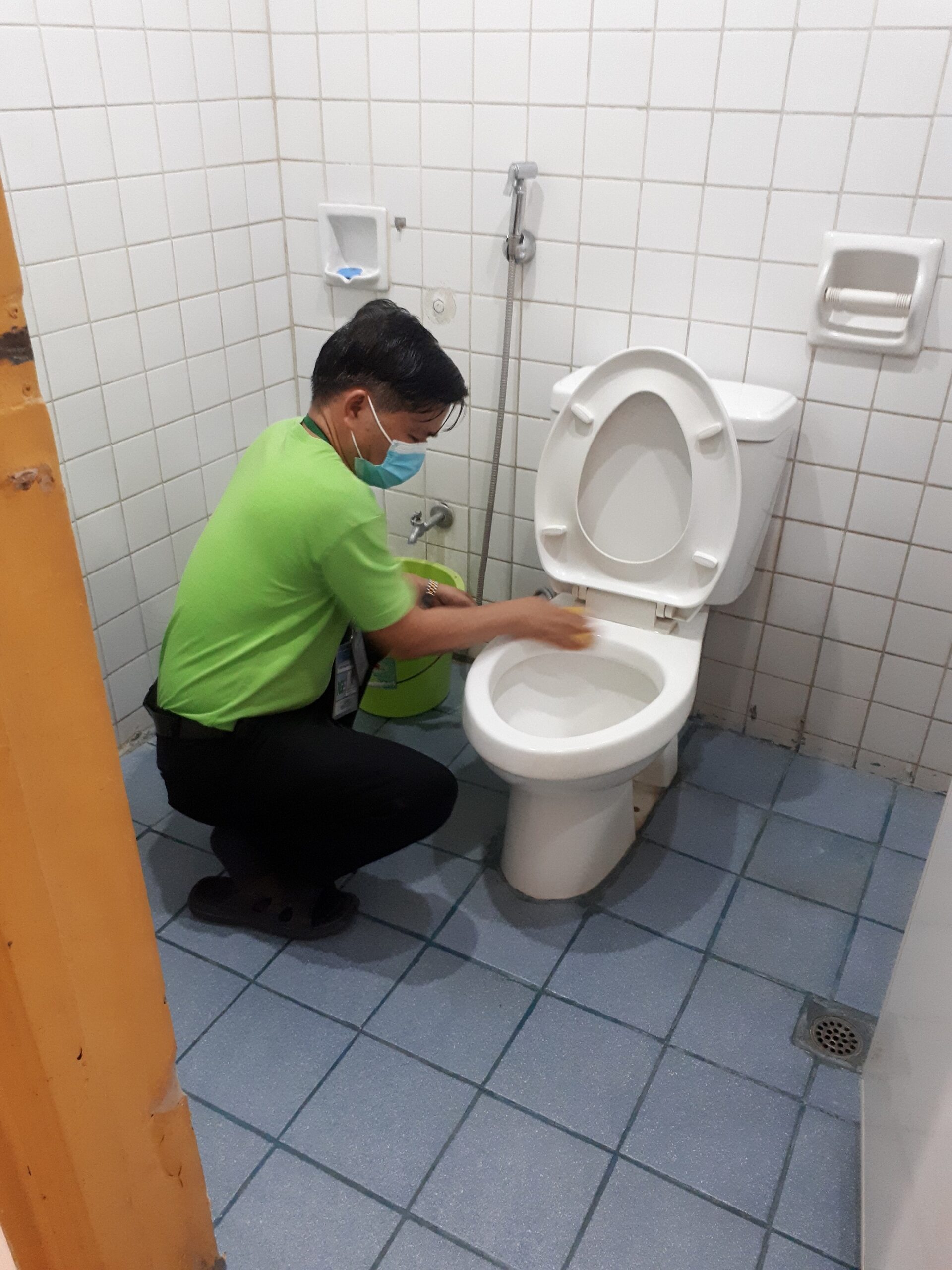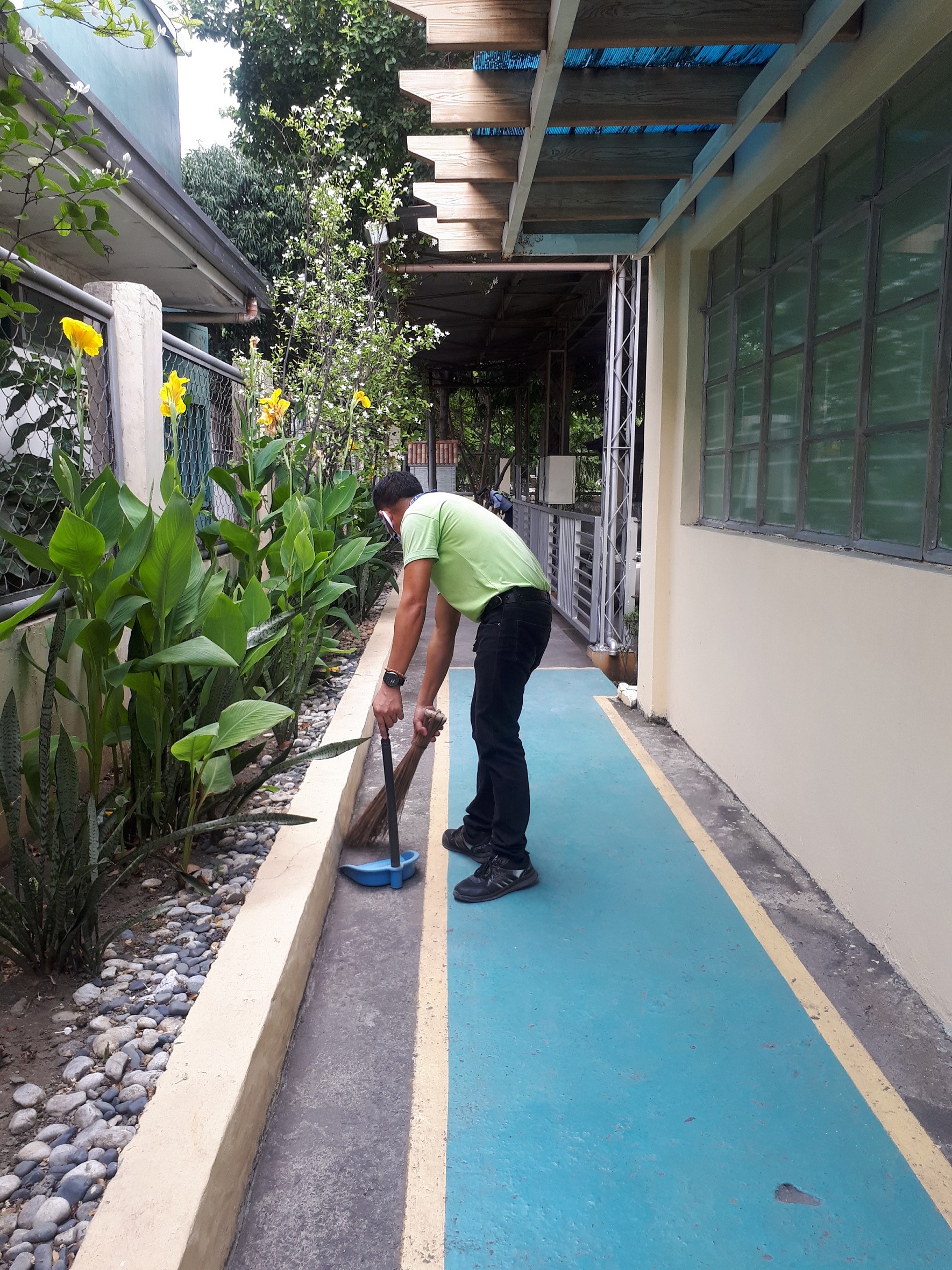 In KGE, one of the most important policies that the company is adhering to is Environmental consciousness. KGE believes that the more cleaner the workplace is the more quality products that the employee can produce, hence, the more the  satisfaction that the customers will receive. Despite of spreading COVID 19 pandemic (which almost a million case as of  April 25, 2021, in the Philippines), KGE Family remains steadfast in fulfilling their heartfelt duty to render daily cleaning of a company's environment and designated workplace.  It is common knowledge for each employee that a clean and healthy  workplace often leads to a safer place to work, boost the organizational image of the company, prevent pollution, reduced illness, relieve employee's stress which resulted to think clearer, produce more quality products for customer contentment and satisfaction.
Therefore, it is paramount that cleanliness, orderliness, safety, and sanitation are maintenance items that the every company should to fulfill day-to-day for its environment. In doing so, our mother Earth will remain Good, Green and Safe.
#house #exterior #adorable #unique #stylish #elegant #durable #excellent
#superiordesign #qualityproduct #sustainable #cozy #eyecatching
#functional #garden #useful #awesome #prestigious #decoration
#artistic #impressive #highquality #lightweight #easytoinstall #frp
#alluring #attractive #fascinating #valuable #capturing #captivating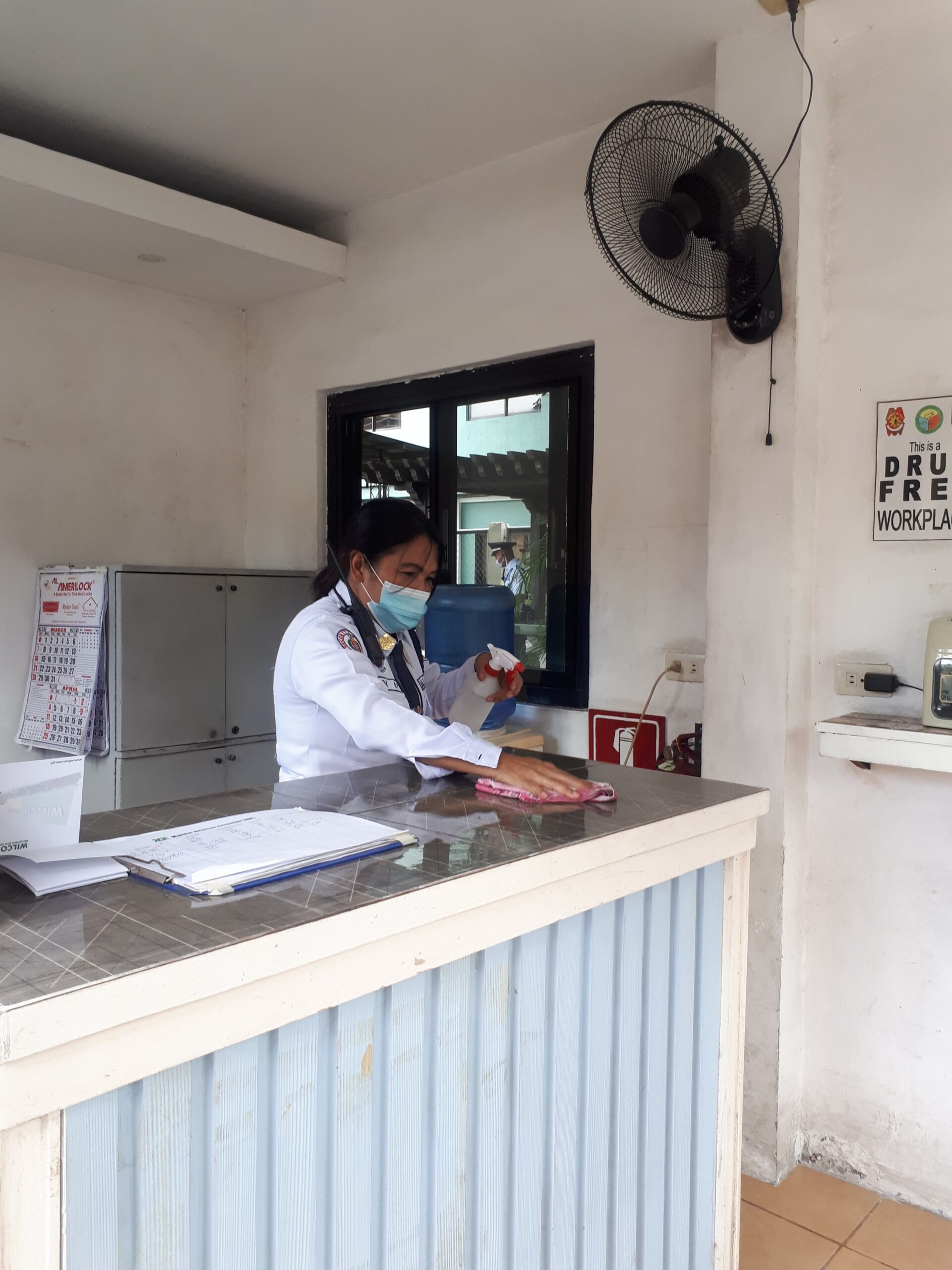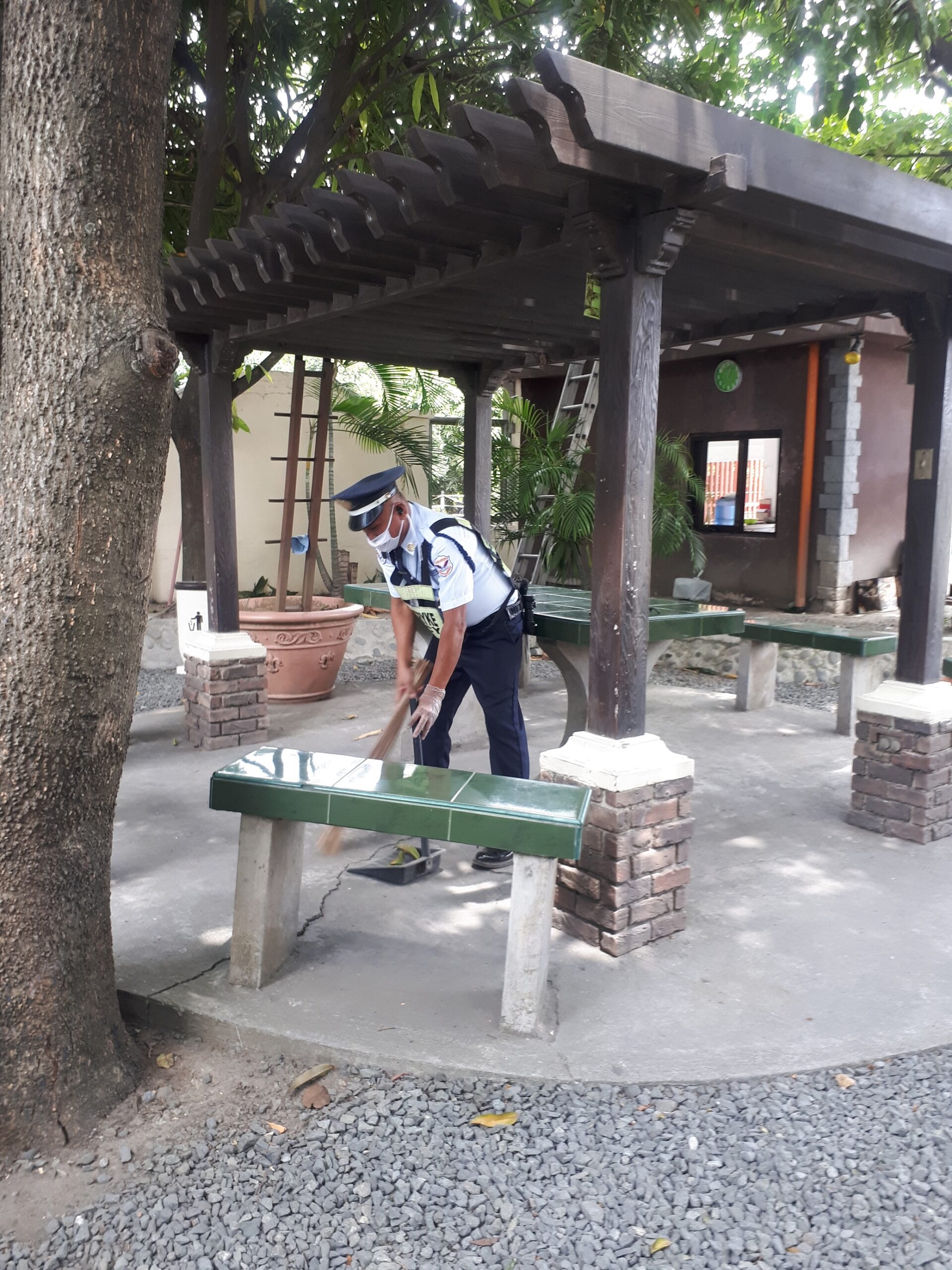 在KGE中,公司坚持的最重要的政策之一就是环保意识。 KGE相信,工作场所越整洁,员工可以生产的产品质量就越高,因此,客户所获得的满意度就越高。尽管传播了COVID 19大流行病(截至2021年4月25日在菲律宾已发生近一百万例),但KGE Family仍然坚定地履行其衷心的义务,每天清洁公司的环境和指定的工作场所。每个员工的常识是,干净,健康的工作场所通常会导致一个更安全的工作场所,提升公司的组织形象,防止污染,减少疾病,减轻员工的压力,从而导致人们更加清晰地思考,生产出更高品质的产品。客户的满足感和满意度
因此,至关重要的是,清洁,整洁,安全和卫生是每个公司都应为其环境日常履行的维护项目。这样做,我们的地球母亲将保持良好,绿色和安全。
#屋 #外部的 #可爱的 #独特 #时髦的 #优雅的 #耐用的 #优秀的
#卓越的设计 #优质的产品 #可持续的 #舒适 #引人注目的
#功能性 #花园 #有用 #惊人的 #声望很高的 #装饰
#艺术的 #感人的 #高质量 #轻的 #易于安装
#诱人的 #吸引人的 #迷人 #有价值的 #夺取 #迷人的
KGE에서 회사가 지키고있는 가장 중요한 정책 중 하나는 환경 의식입니다. KGE는 작업장이 깨끗할수록 직원이 생산할 수있는 품질이 높아질수록 고객이 더 만족할 수 있다고 믿습니다. 코로나 19 확산에도 불구하고 (필리핀에서 2021 년 4 월 25 일 현재 거의 백만 건 발생) KGE 패밀리는 회사의 환경과 지정된 작업장을 매일 청소해야한다는 진심 어린 의무를 다하고 있습니다. 깨끗하고 건강한 직장은 종종 더 안전한 직장으로 이어지고, 회사의 조직 이미지를 높이고, 오염을 예방하고, 질병을 줄이고, 직원의 스트레스를 덜어 주어 더 명확하게 생각하고, 더 좋은 품질의 제품을 생산한다는 것은 각 직원의 상식입니다. 고객 만족도 및 만족도.
따라서 청결, 질서, 안전 및 위생은 모든 회사가 환경을 위해 매일 충족해야하는 유지 관리 항목이라는 것이 무엇보다 중요합니다. 그렇게함으로써 우리 어머니 지구는 선하고 녹색이며 안전 할 것입니다.
#집 #외부 #홀딱 반할 만한 #독특한 #세련된 #우아한 #튼튼한 #우수한
#우수한 디자인 #고급 제품 #지속 가능한 #기분 좋은 #눈길을 끄는
#기능의 #정원 #유능한 #대박 #권위있는 #장식
#예술적 #감동적인 #고품질 #경량 #쉬운 설치
#매혹적인 #매력 #매혹적인 #가치 있는 #캡처 #매혹적인