A customer is essential in a business. In order to gain good feedback, the produced product must always be good quality. Here in KGE we always make sure that our product is always of good quality so that our customers will be satisfied. Seeing the satisfaction in our customers strives us more in producing a good quality product, and a satisfied customer always leaves good feedback.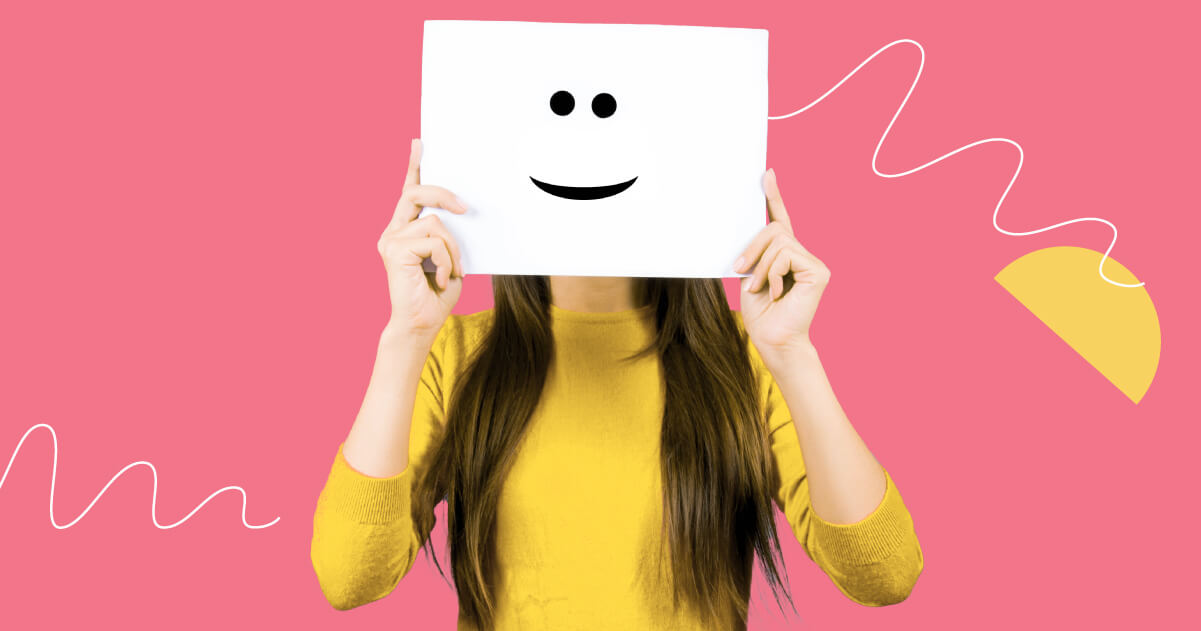 客户在企业中是必不可少的。为了获得良好的反馈,生产的产品必须始终具有良好的质量。在 KGE,我们始终确保我们的产品始终保持优质,以便我们的客户满意。看到客户的满意使我们更加努力地生产出优质的产品,而满意的客户总是会留下良好的反馈。
고객은 비즈니스에 필수적입니다. 좋은 피드백을 얻으려면 생산된 제품이 항상 좋은 품질이어야 합니다. 여기 KGE에서는 고객이 만족할 수 있도록 항상 좋은 품질의 제품을 만들기 위해 노력하고 있습니다. 고객의 만족을 보는 것은 좋은 품질의 제품을 생산하기 위해 더 노력하고 만족한 고객은 항상 좋은 피드백을 남깁니다.