Failure is not bad, but a perfect things that brings you to success. You don't need to set the world on fire with your first try because it doesn't matter how good or how bad are the outcomes of your effort. The important is you try your best to make things better. Failure is not something to be ashamed of. The  greatest inventions are based on countless failed attempts. At KGE, we all accepted this mindset, the world would be a much better place for each of us. As long as you learn from the mistakes you make, failure is a worthwhile endeavour and brings you to success.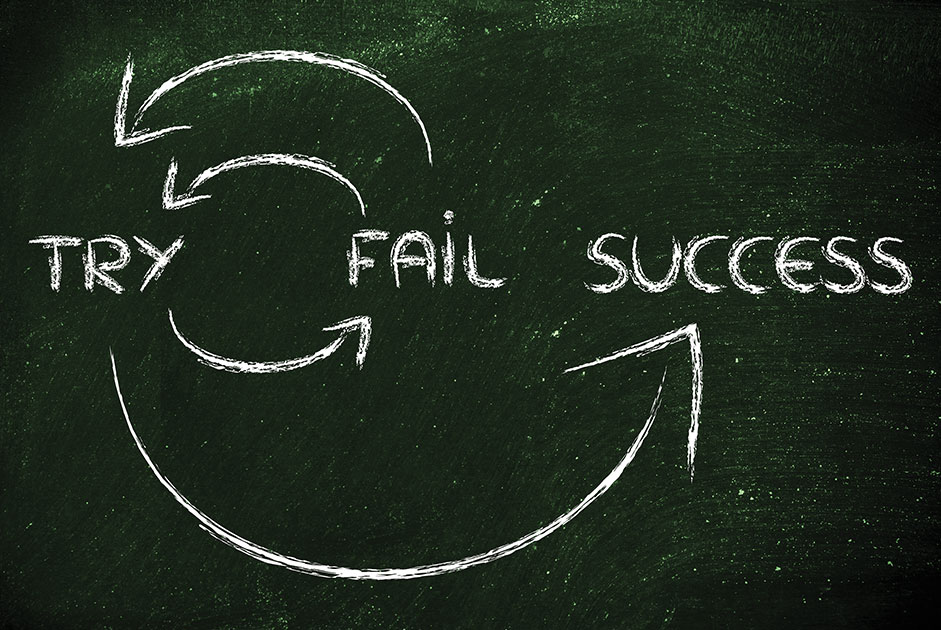 失败并不坏,而是一件完美的事情,可以让你走向成功。你不需要第一次尝试就点燃世界,因为你努力的结果有多好或多坏并不重要。重要的是你尽力让事情变得更好。失败不是什么可耻的事。最伟大的发明都是基于无数次失败的尝试。在 KGE,我们都接受了这种心态,世界对我们每个人来说都会变得更美好。只要您从所犯的错误中吸取教训,失败就是值得的努力,并会带您走向成功。
실패는 나쁜 것이 아니라 성공으로 이끄는 완벽한 것입니다. 노력의 결과가 얼마나 좋은지 나쁜지는 중요하지 않기 때문에 첫 번째 시도로 세상을 불태울 필요가 없습니다. 중요한 것은 당신이 일을 더 좋게 만들기 위해 최선을 다한다는 것입니다. 실패는 부끄러워할 일이 아닙니다. 가장 위대한 발명품은 무수한 시도의 실패를 기반으로 합니다. KGE에서 우리 모두는 세상이 우리 각자에게 훨씬 더 좋은 곳이 될 것이라는 사고방식을 받아들였습니다. 당신이 저지른 실수로부터 배우는 한, 실패는 가치 있는 노력이며 당신을 성공으로 이끕니다.