𝐅𝐑𝐏: 𝐀 𝐒𝐔𝐒𝐓𝐀𝐈𝐍𝐀𝐁𝐋𝐄 𝐏𝐑𝐎𝐃𝐔𝐂𝐓
Sustainability is a big topic these days. Sustainable output aims at reducing the impact on the environment of a product of its lifetime while assessing and enhancing its economic success; aims to develop new structures with long service life with minimal maintenance. To name a few benefits of green products, it has lower operating costs, increased asset value, reduced waste sent to landfills, conservation of energy, and water.
Fiber Reinforced Polymer or FRP is a low-cost material option in many green manufacturing circumstances. Moreover, as an ecologically sustainable product that is being internationally recognized, its uses and applications also broadens in scope. FRP products are gaining attention because we now have a level of understanding of the damage being done by our single-use culture. This gives an opportunity to focus on the solutions that can be made to our plastic problem. Here in KGE, we make exterior housing, garden and decorative items such as mail boxes, mail posts, shades, name plate frames, garden cabinets, and stand wash using FRP.
When other traditional materials such as concrete and wood are compared to FRP, the total life-cycle assessment of fiberglass contributes to its feasibility as a green building product.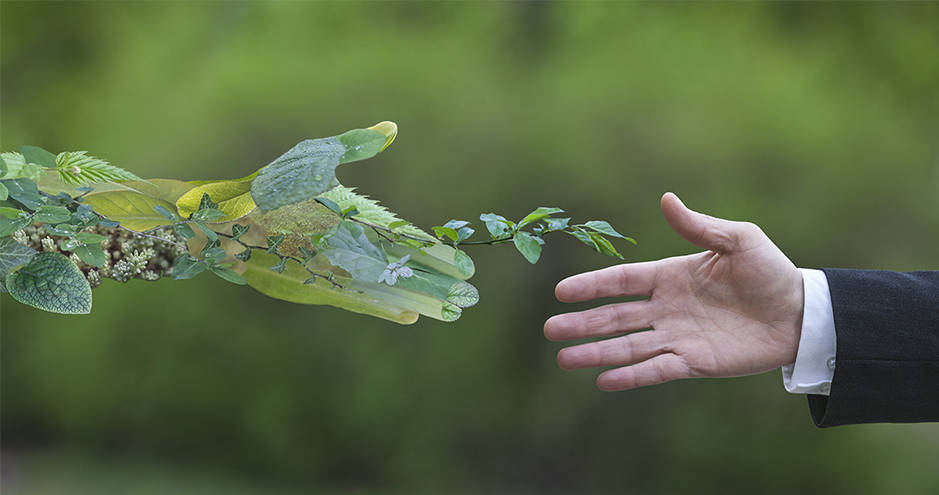 #house #exterior #adorable #unique #stylish #elegant #durable #excellent
#superiordesign #qualityproduct #sustainable #cozy #eyecatching
#functional #garden #useful #awesome #prestigious #decoration
#artistic #impressive #highquality #lightweight #easytoinstall #frp
#alluring #attractive #fascinating #valuable #capturing #captivating
#environmentalresistance #erosionresistance #repairable
如今,可持续发展已成为一个重要话题。可持续产出旨在在评估和提高其经济成功率的同时,减少产品生命周期对环境的影响;旨在开发使用寿命长,维护最少的新结构。仅举几例绿色产品的好处,它具有较低的运营成本,增加的资产价值,减少了被运往垃圾填埋场的废物,节约了能源和水。
在许多绿色制造环境中,纤维增强聚合物或FRP是一种低成本的材料选择。此外,作为国际认可的生态可持续产品,其用途和应用范围也扩大了。 FRP产品越来越受到关注,因为我们现在对一次性文化造成的损害有了一定的了解。这使我们有机会专注于可以解决我们的塑料问题的解决方案。在KGE,我们制造外部房屋,花园和装饰性物品,例如信箱,邮筒,遮阳帘,铭牌框架,花园柜和使用FRP的架子清洗。
当将其他传统材料(例如混凝土和木材)与FRP进行比较时,玻璃纤维的整个生命周期评估有助于其作为绿色建筑产品的可行性。
#屋 #外部的 #可爱的 #独特 #时髦的 #优雅的 #耐用的 #优秀的
#卓越的设计 #优质的产品 #可持续的 #舒适 #引人注目的
#功能性 #花园 #有用 #惊人的 #声望很高的 #装饰
#艺术的 #感人的 #高质量 #轻的 #易于安装
#诱人的 #吸引人的 #迷人 #有价值的 #夺取 #迷人的
#耐环境 #耐腐蚀 #可修复的
지속 가능성은 요즘 큰 주제입니다. 지속 가능한 산출물은 제품의 경제적 성공을 평가하고 향상시키면서 제품 수명 기간 동안 제품이 환경에 미치는 영향을 줄이는 것을 목표로합니다. 최소한의 유지 보수로 긴 서비스 수명을 가진 새로운 구조를 개발하는 것을 목표로합니다. 친환경 제품의 몇 가지 이점을 들자면 운영 비용이 낮고 자산 가치가 증가하며 매립지로 보내지는 폐기물이 줄어들고 에너지와 물이 절약됩니다.
섬유 강화 폴리머 또는 FRP는 많은 친환경 제조 환경에서 저렴한 재료 옵션입니다. 또한, 국제적으로 인정 받고있는 생태 학적으로 지속 가능한 제품으로서 그 용도와 적용 범위도 넓어집니다. FRP 제품은 이제 우리의 일회용 문화가 초래하는 피해에 대해 어느 정도 이해하고 있기 때문에 주목을 받고 있습니다. 이것은 우리의 플라스틱 문제를 해결할 수있는 해결책에 집중할 수있는 기회를 제공합니다. 여기 KGE에서 우리는 FRP를 사용하여 외부 하우징, 정원 및 우편함, 우편물, 그늘, 명판 프레임, 정원 캐비닛 및 스탠드 워시와 같은 장식 품목을 만듭니다.
콘크리트 및 목재와 같은 다른 전통적인 재료를 FRP와 비교할 때 유리 섬유의 전체 수명주기 평가는 친환경 건축 제품으로서의 타당성에 기여합니다.
#집 #외부 #홀딱 반할 만한 #독특한 #세련된 #우아한 #튼튼한 #우수한
#우수한 디자인 #고급 제품 #지속 가능한 #기분 좋은 #눈길을 끄는
#기능의 #정원 #유능한 #대박 #권위있는 #장식
#예술적 #감동적인 #고품질 #경량 #쉬운 설치
#매혹적인 #매력 #매혹적인 #가치 있는 #캡처 #매혹적인
#환경 저항 #부식 저항 #수리 가능