The first step towards getting something is to always give your best and try to figure out how to do an even better job. At KGE, work is a work, we do great work and love our work. Because the greatest achievements we do is to courage and continue that counts. We all deserve this kind of pleasure to achieve and continue what we have been doing. Hard work is a stepping stone to achieved the greatest and successful one.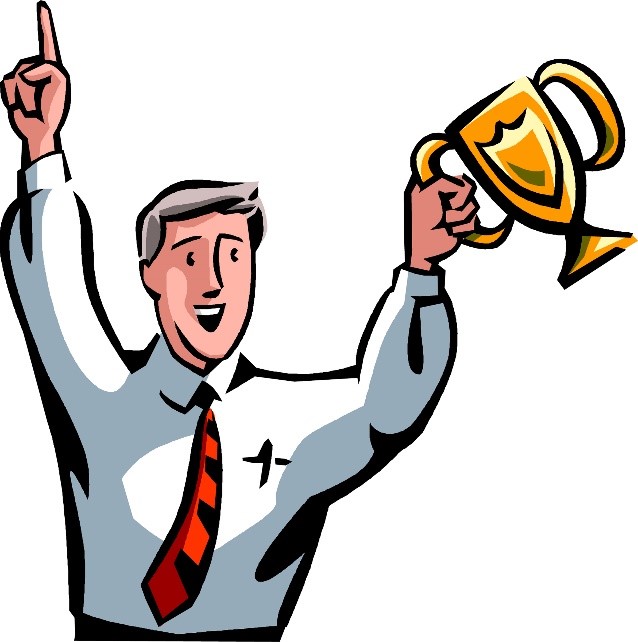 获得某样东西的第一步是始终竭尽全力,并设法弄清楚如何做得更好。 在 KGE,工作就是工作,我们工作出色并且热爱我们的工作。 因为我们所做的最伟大的成就是勇敢和继续才是最重要的。 我们都应该得到这种实现并继续我们一直在做的事情的快乐。 努力工作是实现最伟大和成功的垫脚石。
무언가를 얻기 위한 첫 번째 단계는 항상 최선을 다하고 더 나은 일을 하는 방법을 알아내려고 노력하는 것입니다. KGE에서 일은 일입니다. 우리는 훌륭한 일을 하고 일을 사랑합니다. 우리가 하는 가장 큰 업적은 용기를 내고 계속하는 것이 중요하기 때문입니다. 우리 모두는 우리가 해온 일을 성취하고 계속하기 위해 이런 종류의 기쁨을 누릴 자격이 있습니다. 열심히 일하는 것은 가장 위대하고 성공적인 것을 성취하기 위한 디딤돌입니다.