Health is the main factor of real wealth. This is our treasure in every situations to better safe and healthy. The higher your energy level, the better your body will be, the better you will feel, and the more you will use your ability to produce outstanding outcome.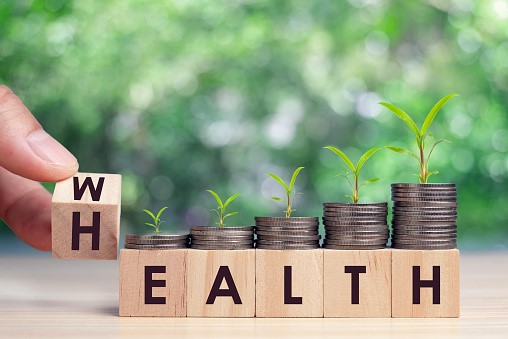 健康是真正财富的主要因素。 这是我们在任何情况下都能更好地安全和健康的宝藏。 你的能量水平越高,你的身体就会越好,你就会感觉越好,你就会越多地运用你的能力来产生出色的结果。
건강은 진정한 부의 주요 요소입니다. 모든 상황에서 더 안전하고 건강하게 하기 위한 우리의 보물입니다. 에너지 수준이 높을수록 몸이 좋아지고 기분이 좋아지며 뛰어난 결과를 내기 위해 자신의 능력을 더 많이 사용하게 됩니다.