HOLIDAY 50% PROMO DISCOUNTS
15 days before Christmas. Avail exclusive deals of products and services at low costs.
Hurry and visit our website and Lazada store now.
 #promo #holidaysale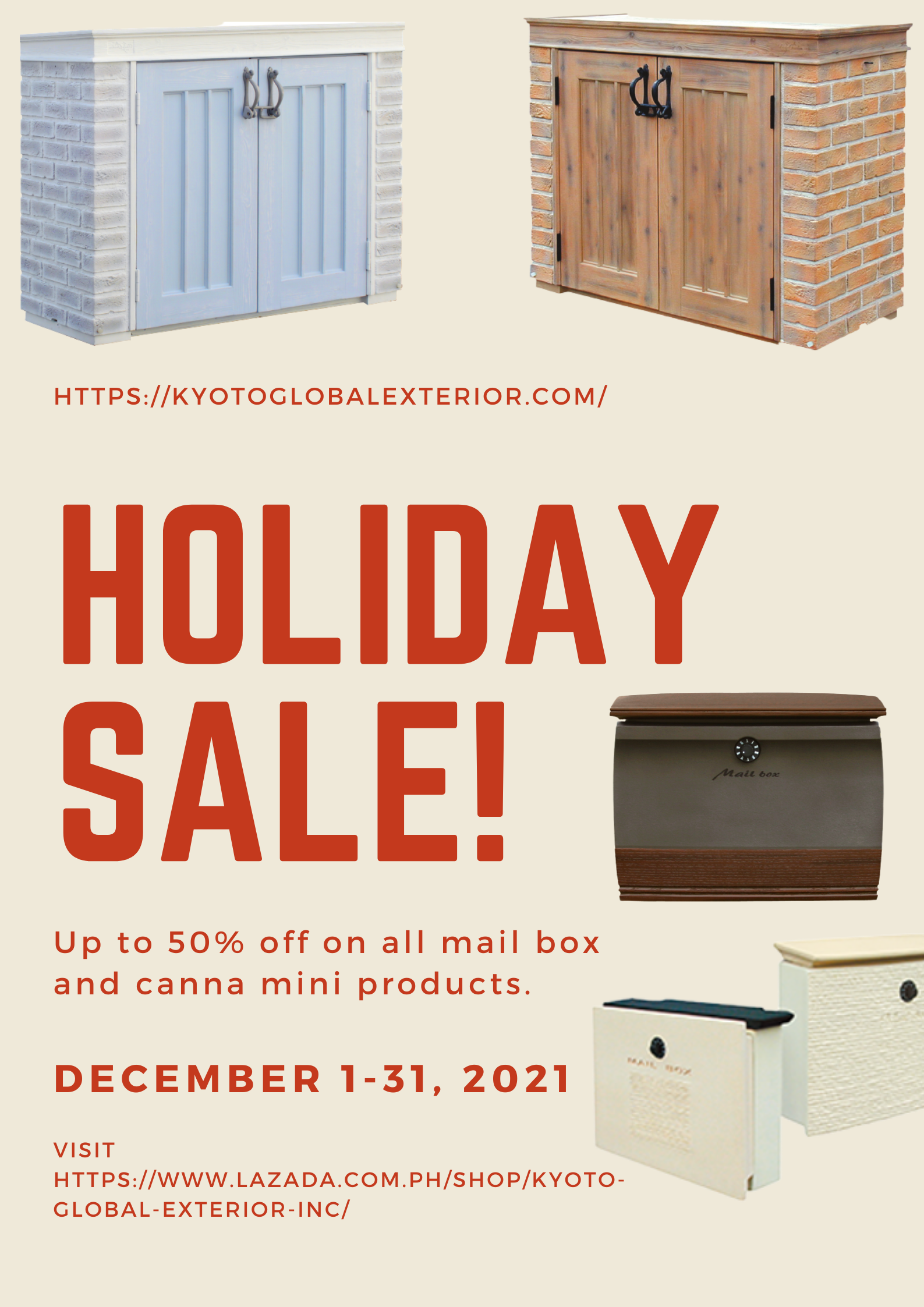 圣诞节前15天。 以低成本获得产品和服务的独家优惠。
赶快访问我们的网站和 Lazada 商店吧。
#促销 #假日特卖
크리스마스 15일 전. 저렴한 비용으로 제품 및 서비스의 독점 거래를 이용하십시오.
지금 서둘러 웹사이트와 라자다 매장을 방문하세요.
#프로모션 #홀리데이 세일