"Small daily improvement leads to big future improvement". A simple sentence but has a big meaning. Improvement is still an improvement even how small or big it is. At KGE, we value and acknowledge one's improvement. We believe that little by little, those small improvements will produce a good result in the future, a good result like success. Success both for the personal self and for the company.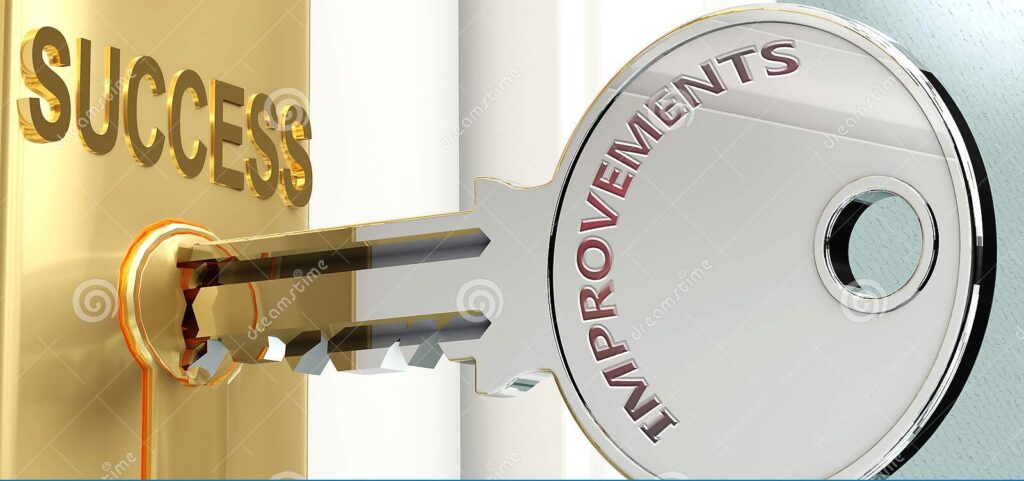 "每天的小改进会导致未来的大改进"。简单的一句话,却蕴含着深远的意义。改进仍然是改进,无论它有多大或多小。在 KGE,我们重视并认可个人的进步。我们相信一点一点,那些小的改进会在未来产生一个好的结果,一个像成功一样的好结果。个人和公司的成功。
매일의 작은 개선이 미래의 큰 개선으로 이어집니다." 간단한 문장이지만 큰 의미가 있습니다. 개선은 작든 크든 여전히 개선입니다. KGE에서는 개인의 발전을 소중히 여기고 인정합니다. 조금씩 그 작은 개선이 앞으로 좋은 결과, 성공과 같은 좋은 결과를 낳을 것이라고 믿습니다. 개인과 회사 모두의 성공.