KGE 10th YEAR ANNIVERSARY
Last August 22, 2022, We, Kyoto Global Exterior Inc. celebrated our 10th year Anniversary in a simple but in a very meaningful way. May we continue the journey of success with pride! We wish many more years of success.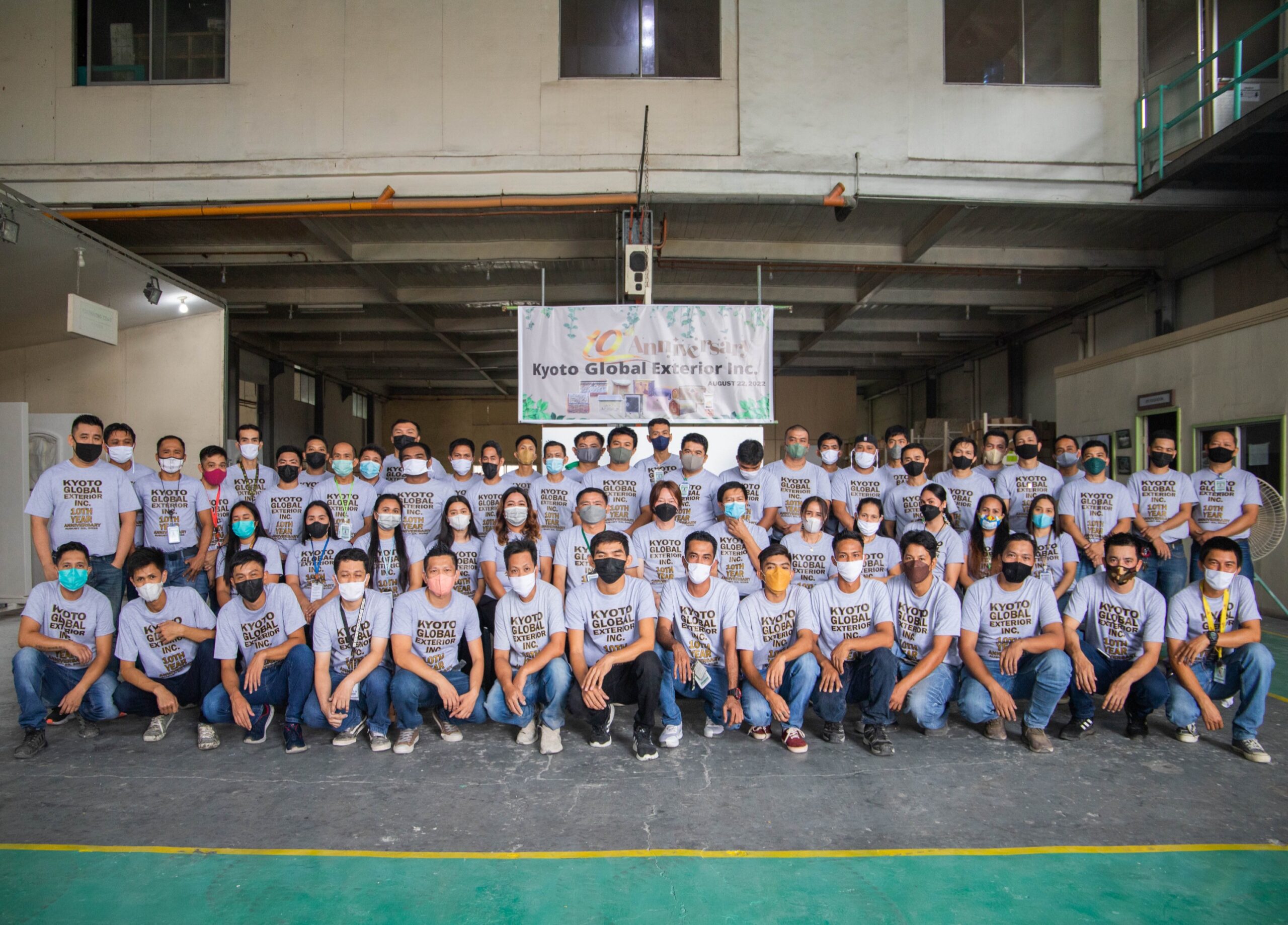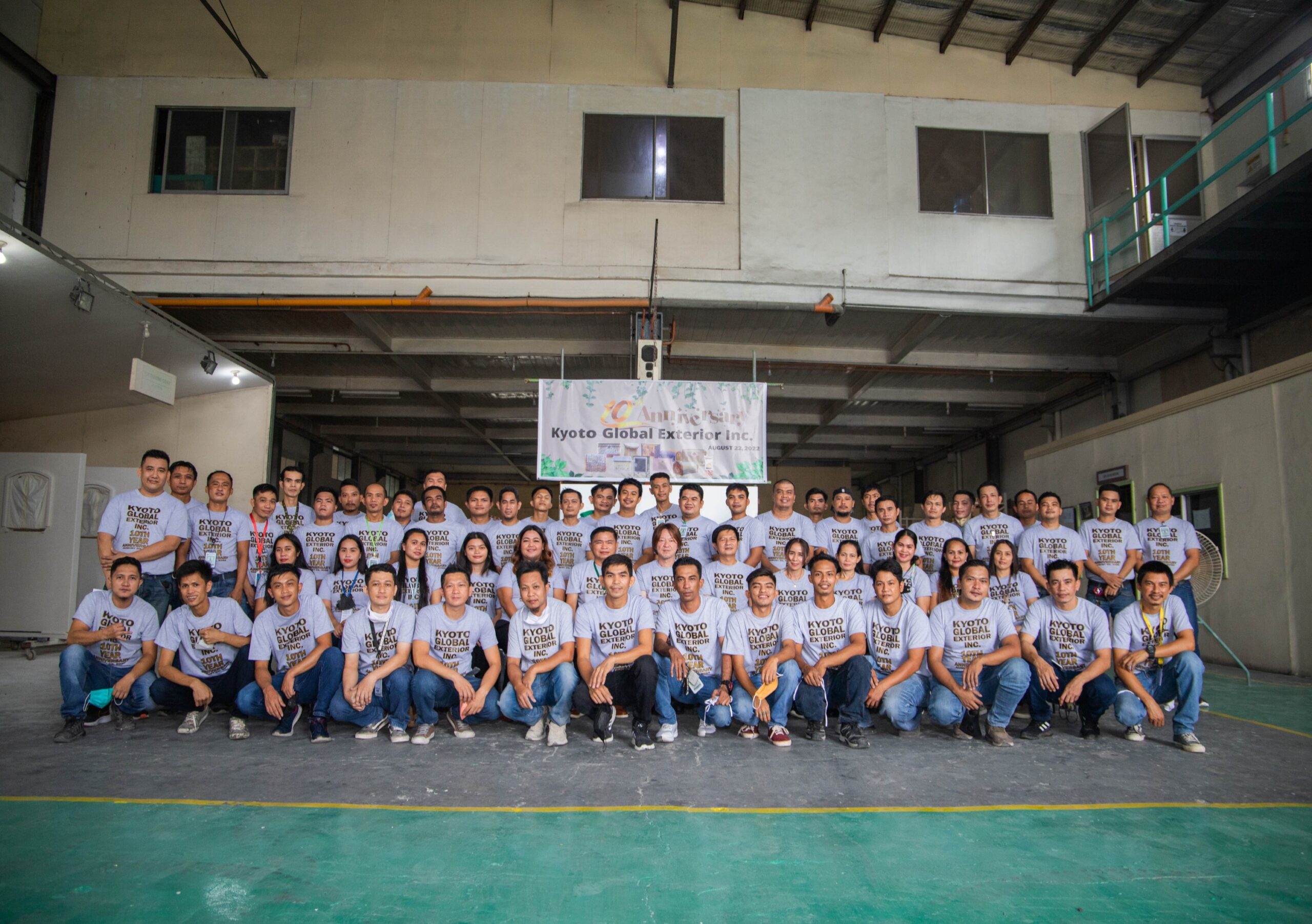 2022 年 8 月 22 日,我们京都全球外饰有限公司以简单但非常有意义的方式庆祝了我们的 10 周年。愿我们继续骄傲的成功之旅!我们祝愿更多年的成功。
지난 2022년 8월 22일 우리 교토 글로벌 익스테리어(주)는 간단하지만 매우 의미 있는 방식으로 창립 10주년을 기념했습니다. 우리가 자부심을 가지고 성공의 여정을 계속하기를 바랍니다! 우리는 더 많은 해의 성공을 기원합니다.