KGE ANNIVERSARY (August 22, 2020)
The company is celebrating its 8th year Anniversary today, August 22, 2020.
Despite of COVID-19 Pandemic that strike the Philippines and other parts of the world, the company remains steadfast and operational under the auspices of  its Top Management. Officers and Employees, facing and moving forward to overcome economic challenges, are working hand in hand and still optimistic to produce quality products to satisfy company's main objective. "To Give Customer 100% Satisfaction".
To all KGE Officers and Employees, HAPPY HAPPY 8TH YEAR ANNIVERSARY!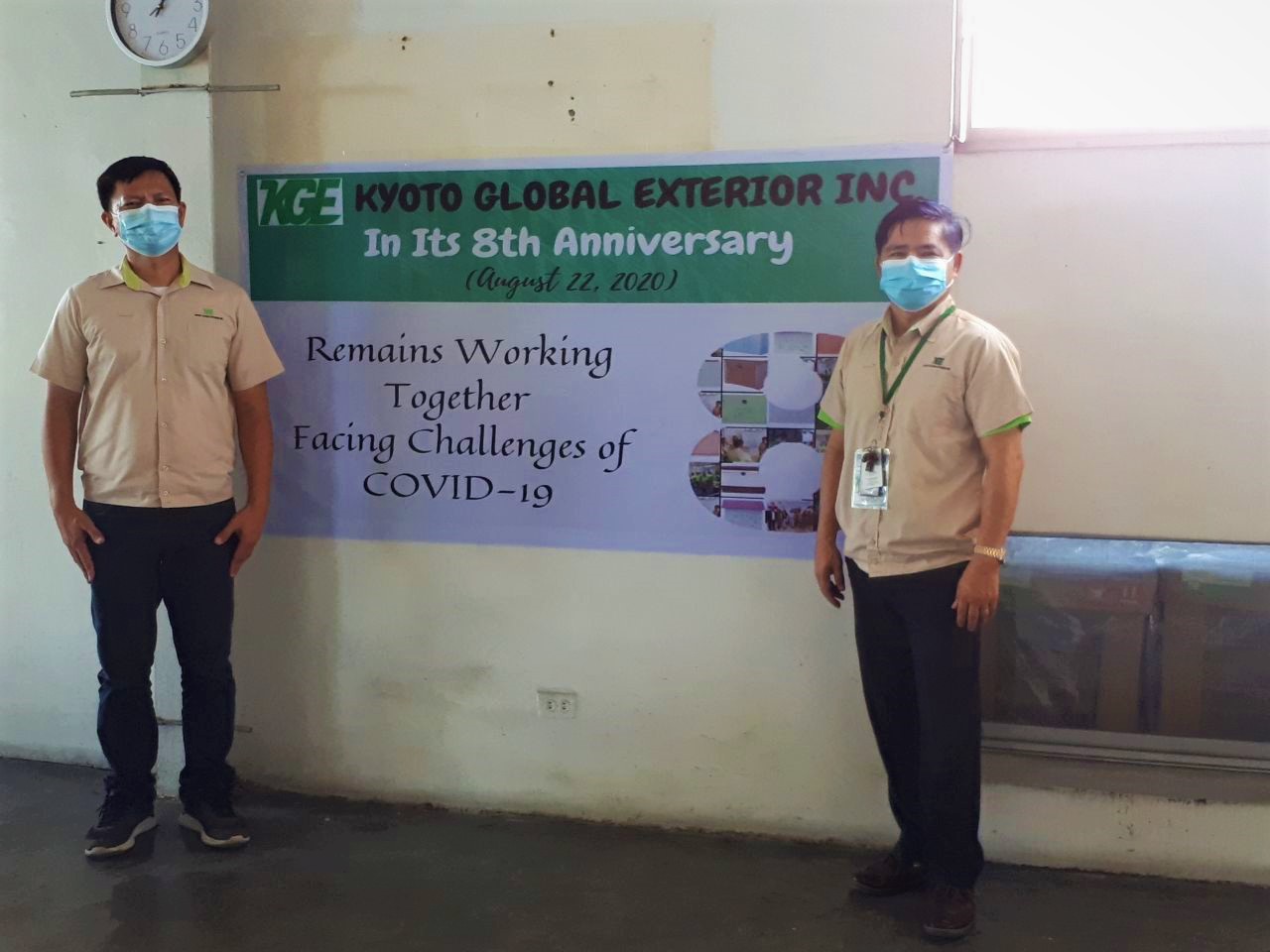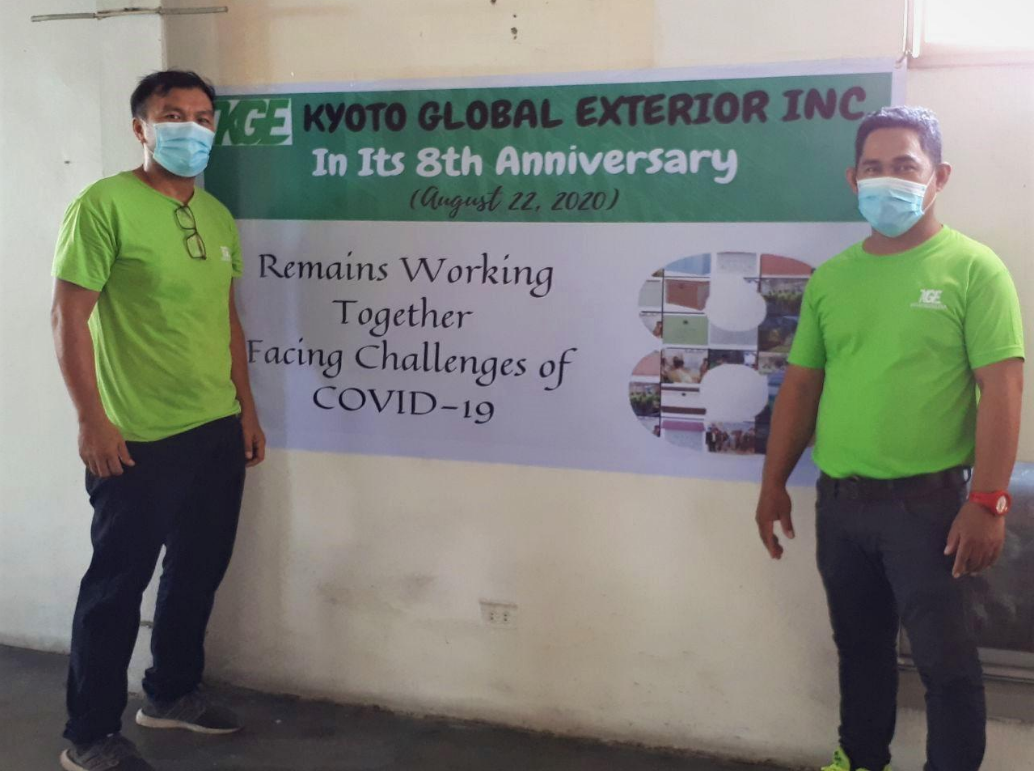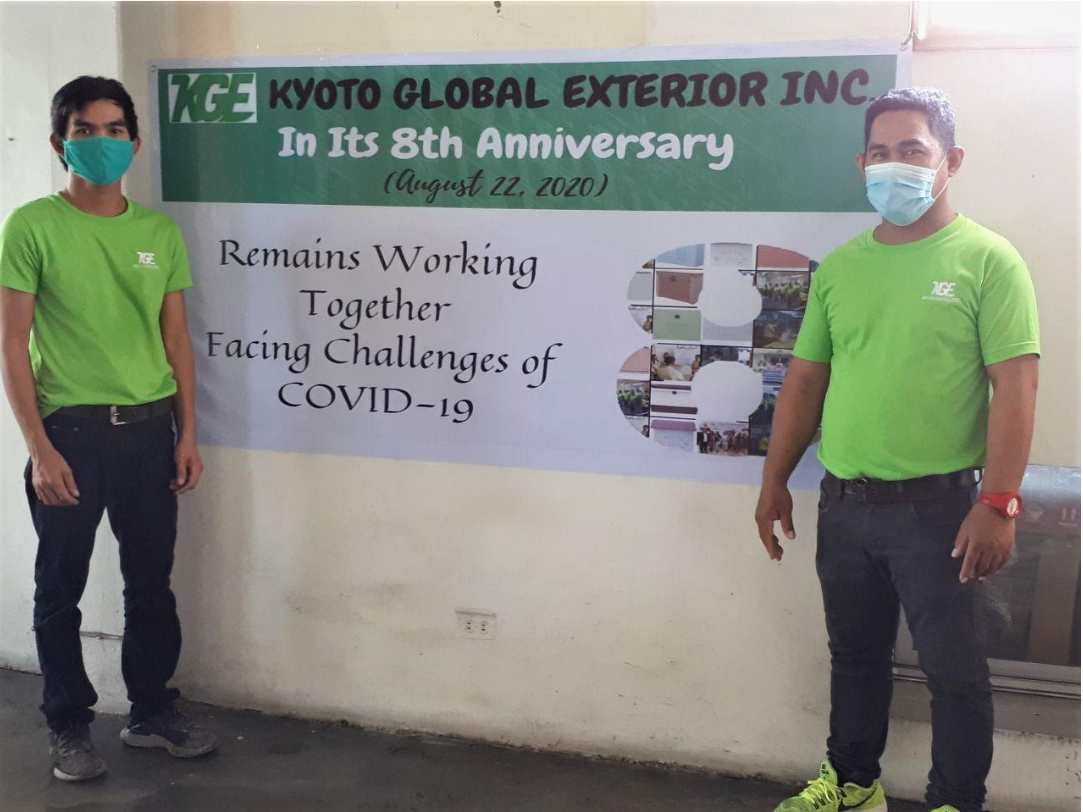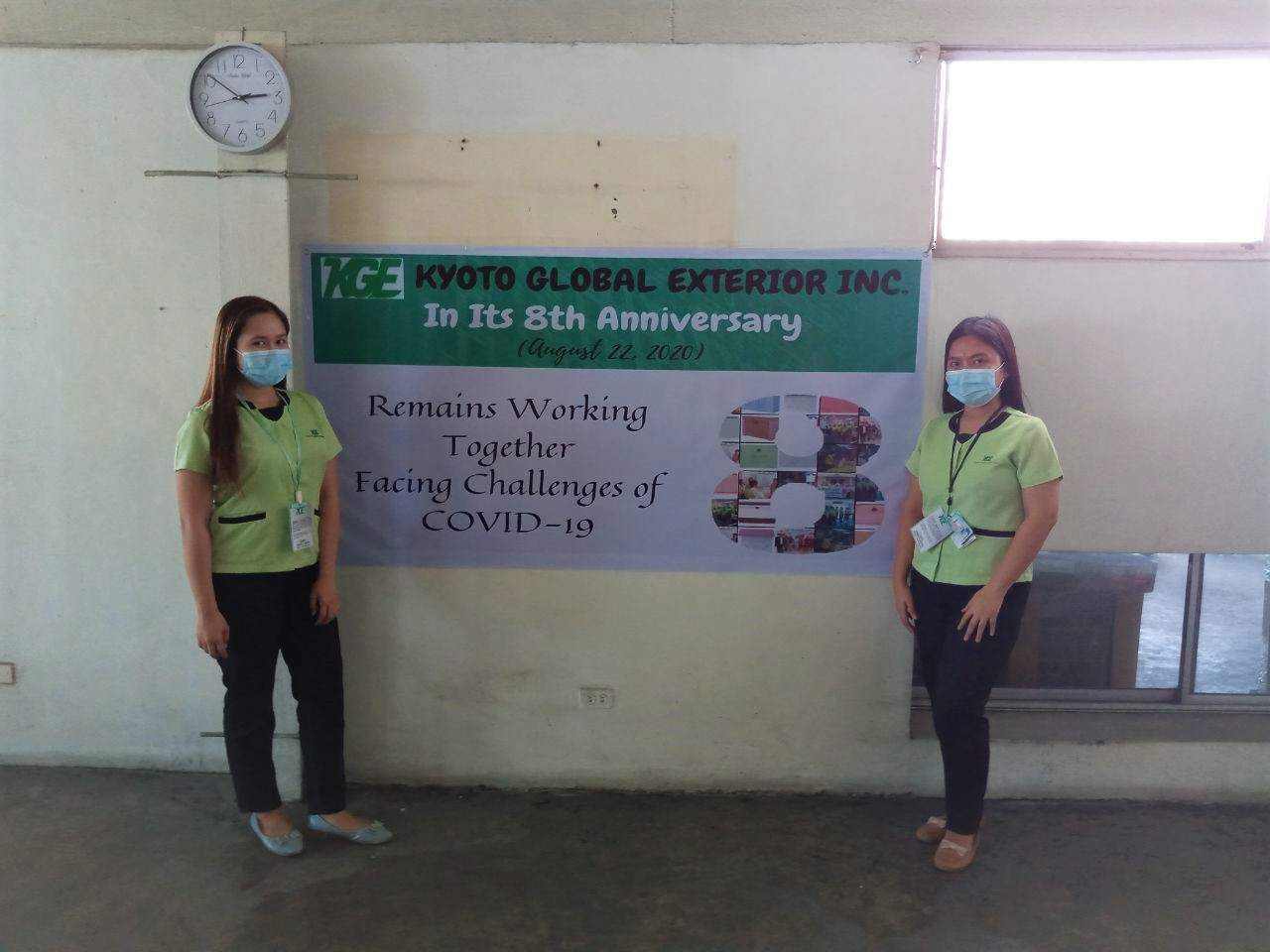 As part of company's recognition for its employee's full support and cooperation, KGE distributed a pack of food for each employee to consume and enjoy during the anniversary day.