We are introducing our Canna Mini product with unique and stylish design for your garden needs. For plantitos and plantitas, this is best for you to make your garden tools organized. It is best since it is made of fiber glass reinforced plastic, so it is 100% rust-free products.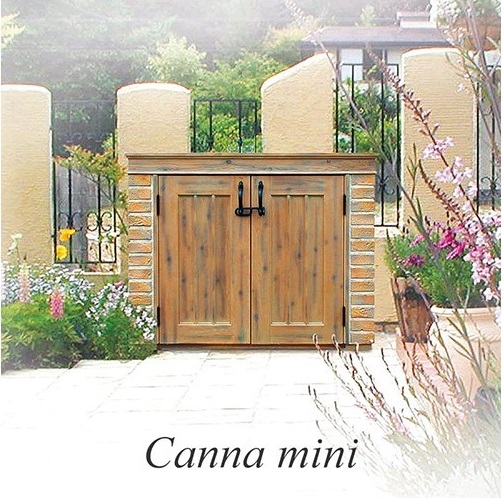 我们正在推出具有独特时尚设计的美人蕉迷你产品,以满足您的花园需求。对于植物和植物,这最适合您使您的园艺工具井井有条。最好,因为它是由玻璃钢制成的,所以它是100%不生锈的产品。
정원에 필요한 독특하고 세련된 디자인의 Canna Mini 제품을 소개합니다. plantitos와 plantitas의 경우 정원 도구를 정리하는 것이 가장 좋습니다. 유리섬유 강화 플라스틱으로 되어있어 100% 녹슬지 않는 제품입니다.