❝𝐊𝐆𝐄 𝐄𝐲𝐞𝐬 𝐑𝐞𝐭𝐮𝐫𝐧 𝐭𝐨 𝐍𝐨𝐫𝐦𝐚𝐥 𝐖𝐨𝐫𝐤 𝐑𝐨𝐮𝐭𝐢𝐧𝐞𝐬❞
It's been two years that the company's operation and activities were suspended and adjusted due to Covid-19 outbreak. When restrictions and protocols were declared by the government, KGE willingly adhered by changing its daily operation, work schedule, and activities such as morning exercise and environmental patrol.
We admit that the transition and adjustment have never been light and easy. We give credits to our managers, supervisors, team leaders, and employees for giving their best and for constantly supporting the company's aim to still provide the products and services that the customers deserve despite the drastic threat brought by the pandemic.
For the coming months, we expect the possibility of returning back to normal with preventive measures in our workplace because this is adequate to the company and its people's needs.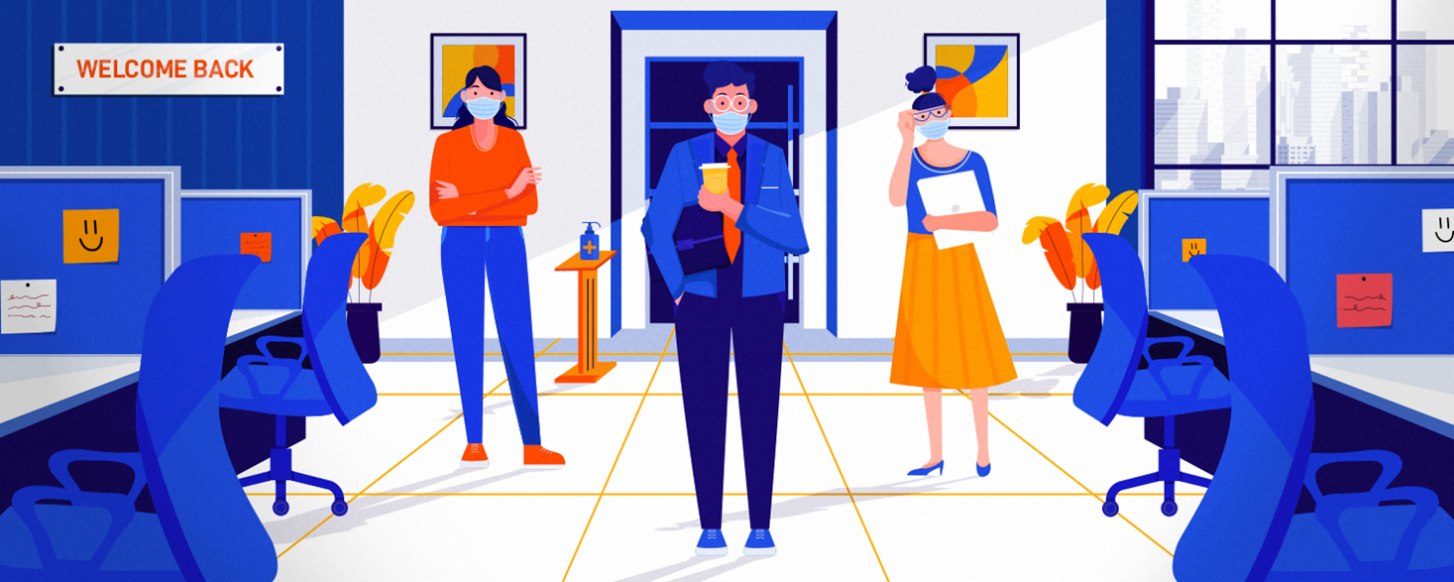 由于Covid-19的爆发,公司的运营和活动已经暂停和调整了两年。 当政府宣布限制和协议时,KGE 通过改变日常运作、工作时间表以及晨练和环境巡逻等活动,心甘情愿地遵守。
我们承认,过渡和调整从来都不是轻而易举的。 我们赞扬我们的经理、主管、团队领导和员工尽其所能,并不断支持公司的目标,尽管大流行带来了巨大的威胁,但仍然提供客户应得的产品和服务。
在接下来的几个月里,我们预计工作场所有可能通过预防措施恢复正常,因为这足以满足公司及其员工的需求。
코로나19로 인해 회사의 운영 및 활동이 중단 및 조정된 지 2년이 되었습니다. KGE는 정부가 제한과 의정서를 발표하자 일상과 근무시간, 오전운동, 환경순찰 등의 활동을 변경해 자발적으로 준수했다.
우리는 전환과 조정이 결코 가볍고 쉬운 적이 없다는 것을 인정합니다. 우리는 최선을 다하고 팬데믹으로 인한 심각한 위협에도 불구하고 고객이 받을 자격이 있는 제품과 서비스를 계속 제공하려는 회사의 목표를 지속적으로 지원한 관리자, 감독자, 팀 리더 및 직원에게 공을 돌립니다.
앞으로 몇 달 동안 회사와 직원의 요구에 적합하기 때문에 직장에서 예방 조치를 통해 정상으로 돌아올 가능성을 기대합니다.