KGE provides quality - A key to success
Product quality is our value and pride. We are providing a high quality products and services because we believe that this is the key to our success. High quality product promotes customer satisfaction and customer satisfaction has a direct link to business revenue. Customers want quality products and services in order to feel they are getting value for money, especially in these hard economic times.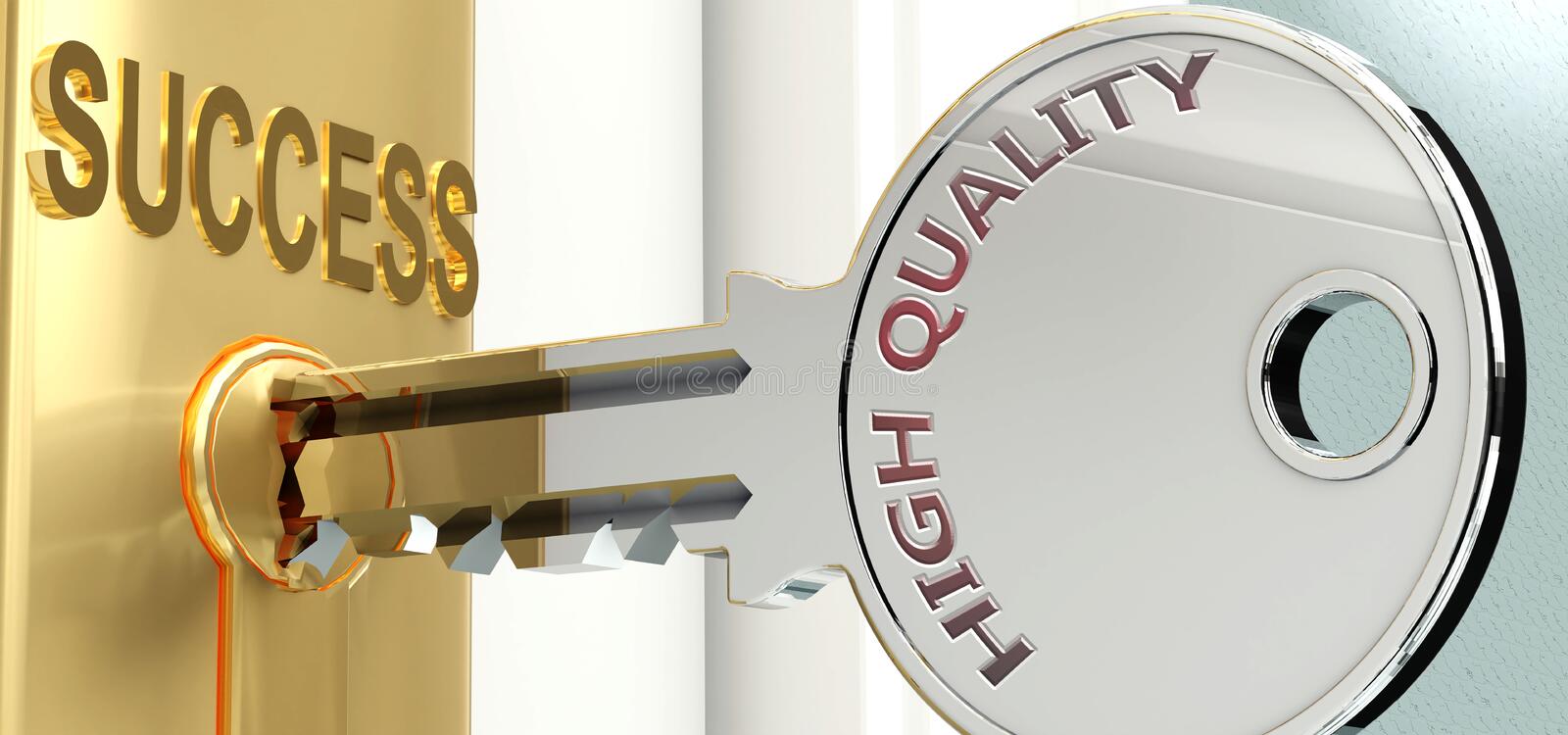 产品质量是我们的价值和自豪。我们提供高质量的产品和服务,因为我们相信这是我们成功的关键。高质量的产品可以提高客户满意度,而客户满意度与业务收入直接相关。客户想要优质的产品和服务,以便觉得他们物有所值,尤其是在经济困难时期。
제품 품질은 우리의 가치이자 자부심입니다. 이것이 우리 성공의 열쇠라고 믿기 때문에 우리는 고품질의 제품과 서비스를 제공합니다. 고품질 제품은 고객 만족을 촉진하고 고객 만족은 비즈니스 수익과 직접적인 관련이 있습니다. 고객은 특히 이 어려운 경제 시기에 돈을 위해 가치를 얻고 있다고 느끼기 위해 고품질 제품과 서비스를 원합니다.