Season changes over a period of time. In this month when Christmas is around the corner, KGE products are still on SALE. Don't miss out on this rare opportunity to enjoy our 50% discount.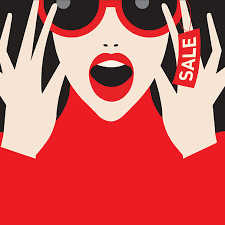 季节在一段时间内发生变化。 在圣诞节即将来临的这个月,Kgex产品仍然在促销。 不要错过这个难得的机会,享受我们的 50% 折扣。
계절은 일정 기간에 따라 변경됩니다. 크리스마스가 코앞으로 다가온 이번 달에도 Kgex 제품은 여전히 SALE 중입니다. 50% 할인 혜택을 누릴 수 있는 흔치 않은 기회를 놓치지 마세요.