Monsoon Safety Tips You Need For Work
As of today, Bagyong EGAY continued to move father away from the Philippines. According to PAGASA, "habagat" will still continue to bring gusty conditions over the following areas not under any Wind Signal, especially in coastal and upland/mountainous areas exposed to winds.
With this update, we will share to you the tips we give to our employees to stay safe.
1. Drive safely
2. Avoid taking a walk in the rain.
3. Carry an extra set of clothing with you.
4. Keep a raincoat and an umbrella handy
5. Keep your gadgets safe
6. Watch out for electrical dangers.
7. Drink and eat healthy.
8. Avoid rubbing your eyes.
9. Assemble an emergency Kit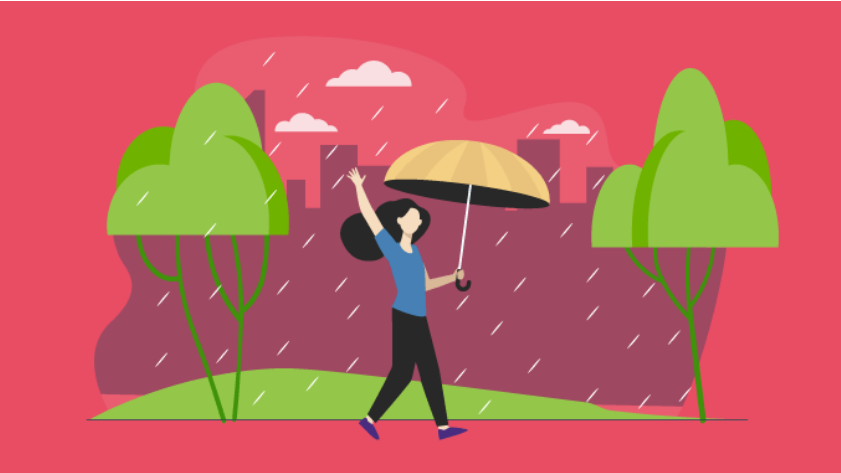 오늘부터 Bagyong EGAY는 계속해서 아버지를 필리핀에서 멀리 옮겼습니다. PAGASA에 따르면 "하바갓"은 바람 신호가 없는 다음 지역, 특히 바람에 노출된 해안 및 고지대/산악 지역에서 여전히 돌풍 조건을 가져올 것입니다.
이 업데이트를 통해 우리 직원들이 안전을 유지하기 위해 제공하는 팁을 공유할 것입니다.
1. 안전 운전
2. 빗속을 걷는 것을 피하십시오.
3. 여분의 옷을 가지고 다닙니다.
4. 비옷과 우산을 가까이에 두십시오.
5. 기기를 안전하게 보관하세요
6. 전기 위험에 주의하십시오.
7. 마시고 건강하게 먹는다.
8. 눈을 비비지 마십시오.
9. 비상 키트 준비
截至今天,Bagyong EGAY 继续将父亲带离菲律宾。 据PAGASA称,"哈巴加特"仍将继续在以下没有任何风信号的地区带来阵风天气,特别是在有风的沿海和高地/山区。
通过本次更新,我们将向您分享我们为员工提供的安全提示。
1.安全驾驶
2.避免在雨中散步。
3. 随身携带一套额外的衣服。
4. 随身携带雨衣和雨伞
5. 确保您的设备安全
6. 注意电气危险。
7. 健康饮食。
8.避免揉眼睛。
9. 组装应急包