REMINDER!!
There will be no schedule of work for all employees this coming Monday, May 9, 2022, as we KGE employees will be participating in National Election. To all, let us not waste our votes. Vote wisely and choose the right person that is worthy of the position.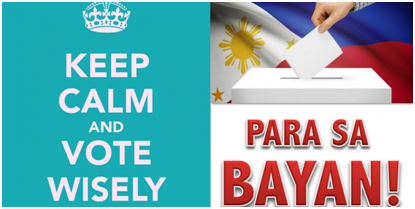 提醒!!
2022 年 5 月 9 日星期一,所有员工都没有工作时间表,因为我们 KGE 员工将参加全国选举。 对所有人来说,让我们不要浪费我们的选票。 明智地投票,选择对得起这个职位的合适人选。
알림!!
이번 2022년 5월 9일 월요일은 KGE 직원들이 총선에 참여하기 때문에 모든 직원의 근무 일정이 없습니다. 모두에게 투표를 낭비하지 맙시다. 현명하게 투표하고 그 직책에 합당한 사람을 선택하십시오.