PROTECT OURSELVES FROM DANGER
As the government allowed us not to wear a face mask in public, but we at KGE face mask is mandatory whether in public or private places because it is important for us to keep ourselves safe and healthy. We are all together and wearing a mask helps protect you and everyone of people around you, especially those who are at the highest risk.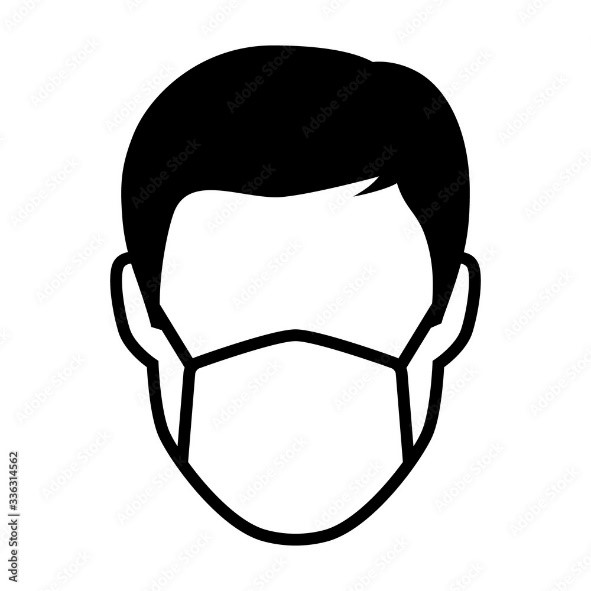 因为政府不允许我们在公共场合戴口罩,但我们KGE无论在公共场所还是私人场所都必须戴口罩,因为这对我们保持安全和健康很重要。我们都在一起,戴口罩有助于保护您和您周围的每个人,尤其是那些风险最高的人。
정부에서 공공 장소에서 안면 마스크를 착용하지 못하도록 허용했지만 KGE의 우리는 공공 장소에서나 사적인 장소에서나 우리 자신의 안전과 건강을 유지하는 것이 중요하기 때문에 마스크를 착용해야 합니다. 우리는 모두 함께 있고 마스크를 착용하는 것은 귀하와 귀하 주변의 모든 사람, 특히 가장 위험에 처한 사람들을 보호하는 데 도움이 됩니다.