QUALITY FIRST BEFORE OTHERS
We at KGE, established a set of procedures intended to ensure that a manufactured product adheres to a defined set of quality in order to meet high levels of customer satisfaction and we also believe that the quality of its product builds standard of continuing product improvement and product innovation. Aside from that our mission is all about "Quality first before others", we prioritize the product first that will help us to be more consistent in our product and loyal by our customer expectations.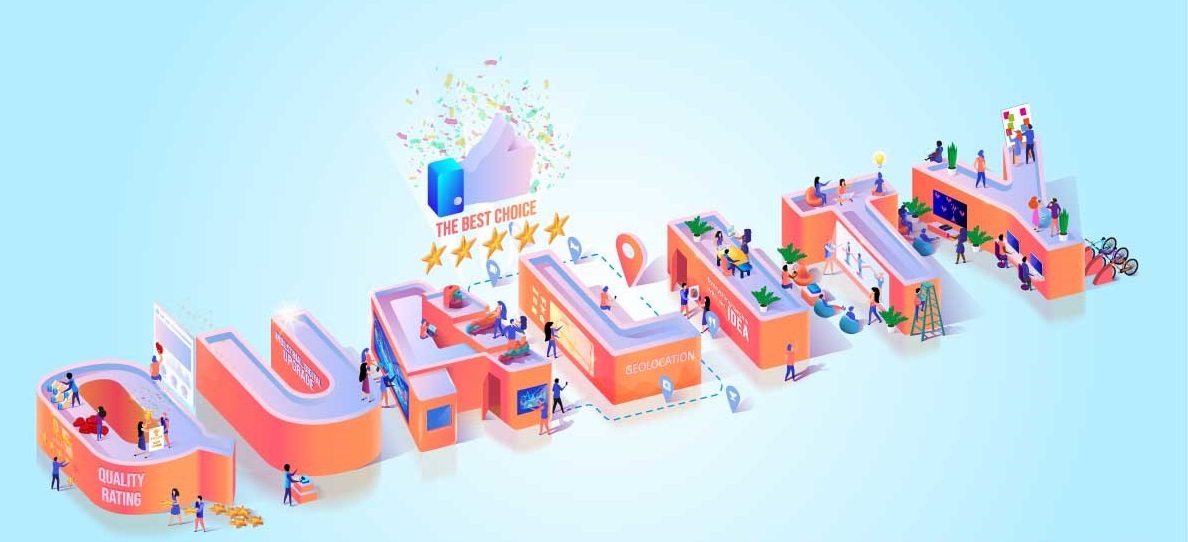 我们在 KGE 建立了一套程序,旨在确保制造的产品符合一组定义的质量,以满足高水平的客户满意度,我们还相信其产品质量建立了持续产品改进和产品的标准 创新。 除此之外,我们的使命是"质量第一",我们将产品放在首位,这将帮助我们在产品中更加一致,并忠实于客户的期望。
우리는 KGE에서 높은 수준의 고객 만족을 충족하기 위해 제조된 제품이 정의된 품질 세트를 준수하도록 하기 위한 일련의 절차를 수립했으며 제품의 품질이 지속적인 제품 개선 및 제품의 표준을 구축한다고 믿습니다. 혁신. 우리의 임무는 "다른 사람보다 우선하는 품질"에 관한 것 외에도 제품의 일관성을 유지하고 고객의 기대에 부응하는 데 도움이 되는 제품의 우선 순위를 정합니다.