QUALITY IS A WAY TO OUR SUCCESS
Quality is a process of product innovation and product improvement. It help to boost the quality standards and meet the value of product. At KGE, we value the quality of our product, to continuing product improvement and product innovation to maintain the level of customer satisfaction and loyalty that leads and way to our success.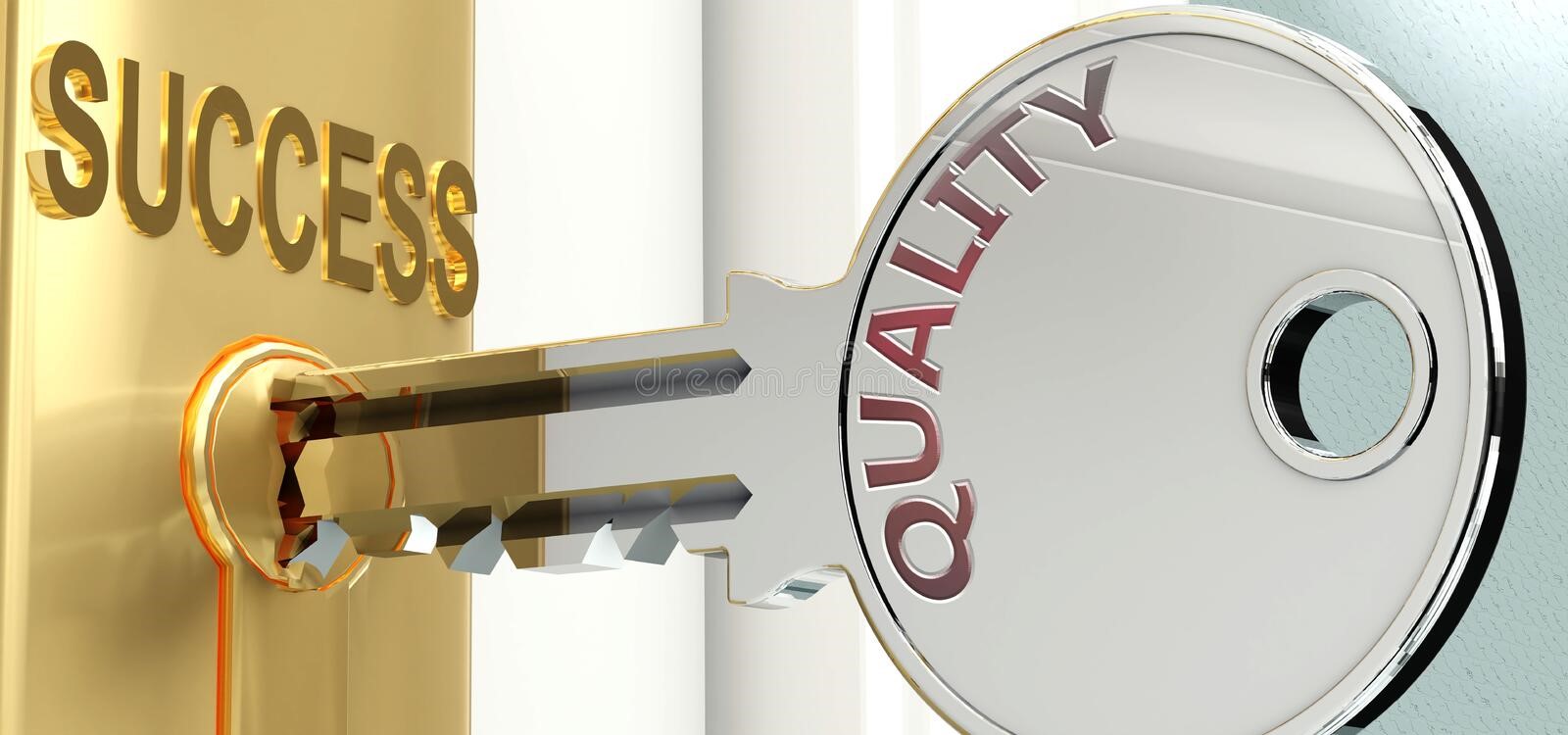 质量是产品创新和产品改进的过程。它有助于提高质量标准并满足产品的价值。在 KGE,我们重视产品质量,持续改进产品和创新产品,以保持客户满意度和忠诚度水平,从而引领我们走向成功。
품질은 제품 혁신 및 제품 개선 프로세스입니다. 품질 기준을 높이고 제품의 가치를 충족시키는 데 도움이 됩니다. KGE에서 우리는 제품의 품질, 지속적인 제품 개선 및 제품 혁신을 통해 고객 만족 수준과 성공으로 이끄는 충성도를 유지하는 것을 중요하게 생각합니다.