SETTING GOALS FOR BETTER RESULTS
Setting goals is essential in one's business. It serves as a stepping stone in achieving their success. Here at KGE,  our goal is to produce a good quality product and to give satisfaction to our customers. And these two will lead to a better result called "Success"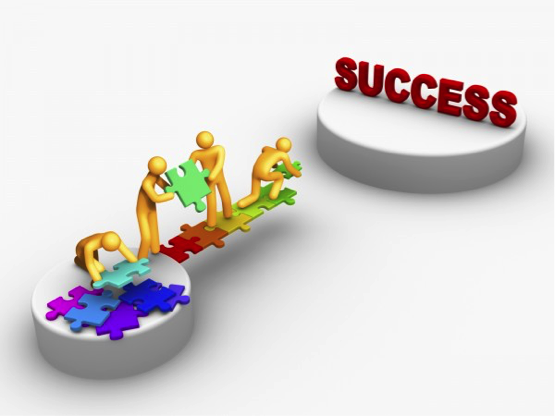 设定目标对于一个人的业务至关重要。它是他们取得成功的垫脚石。在 KGE,我们的目标是生产优质产品并让客户满意。而这两者将导致更好的结果,称为"成功"
목표를 설정하는 것은 비즈니스에서 필수적입니다. 그들의 성공을 위한 디딤돌 역할을 합니다. 여기 KGE에서 우리의 목표는 좋은 품질의 제품을 생산하고 고객에게 만족을 주는 것입니다. 그리고 이 둘은 "성공"이라는 더 나은 결과로 이어질 것입니다.