Shed Canna French Chic is another product of our company that will add more attraction to your garden.
This product was made of Steel Plate used for the sides and the back for convenient organization and  prevention of rainwater intrusion and Fiberglass Reinforced Plastic (FRP) that makes the product light, durable and rust proof.
Shed Canna Forte is an outdoor storage cabinet ideal for your garden tools and other cleaning materials.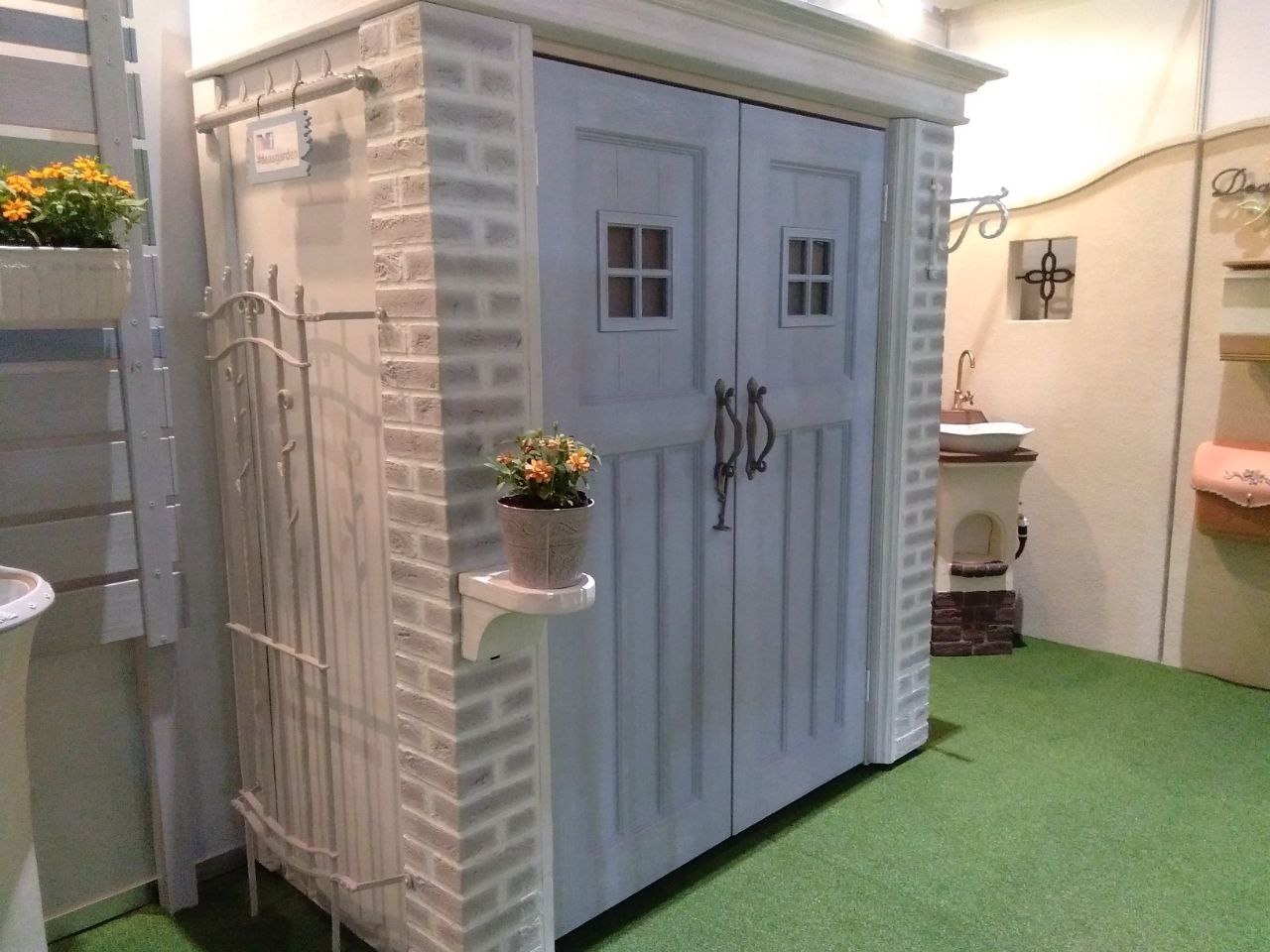 #house #exterior #adorable #unique #stylish #elegant #durable #excellent
#superiordesign #qualityproduct #sustainable #cozy #eyecatching
#functional #garden #useful