Online shopping is a form of electronic commerce that allows consumers to directly buy goods or services from a seller over the internet using a web browser or mobile app. Shopping is made easier and more convenient for the customer through the internet.  Since most of the households are receiving more deliveries this season and it's more convenient to sell products online, our products are available in our Lazada Store. Shop now to avail of up to 25% discounts!
#onlineselling #mailbox #deliverybox #orlaya #cannamini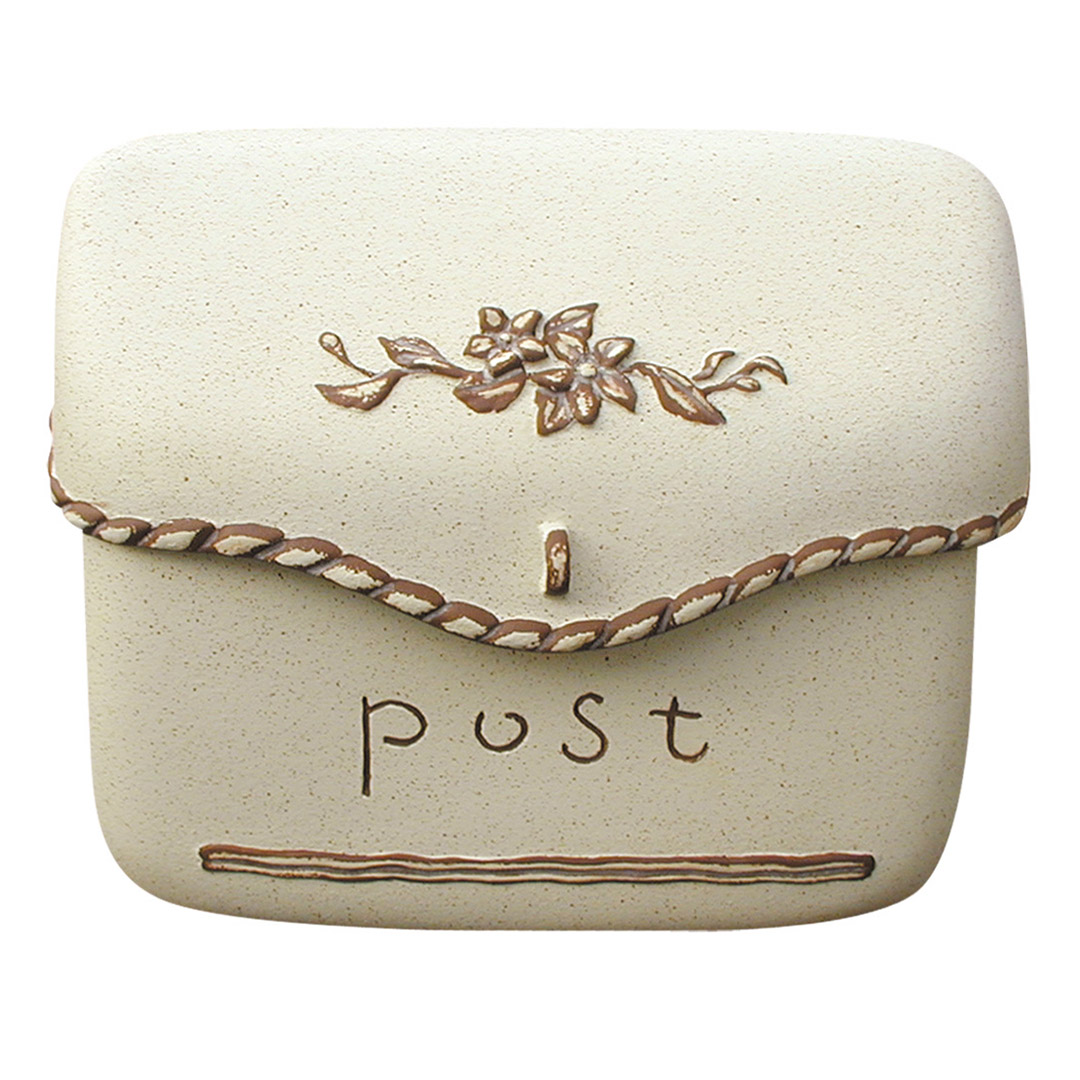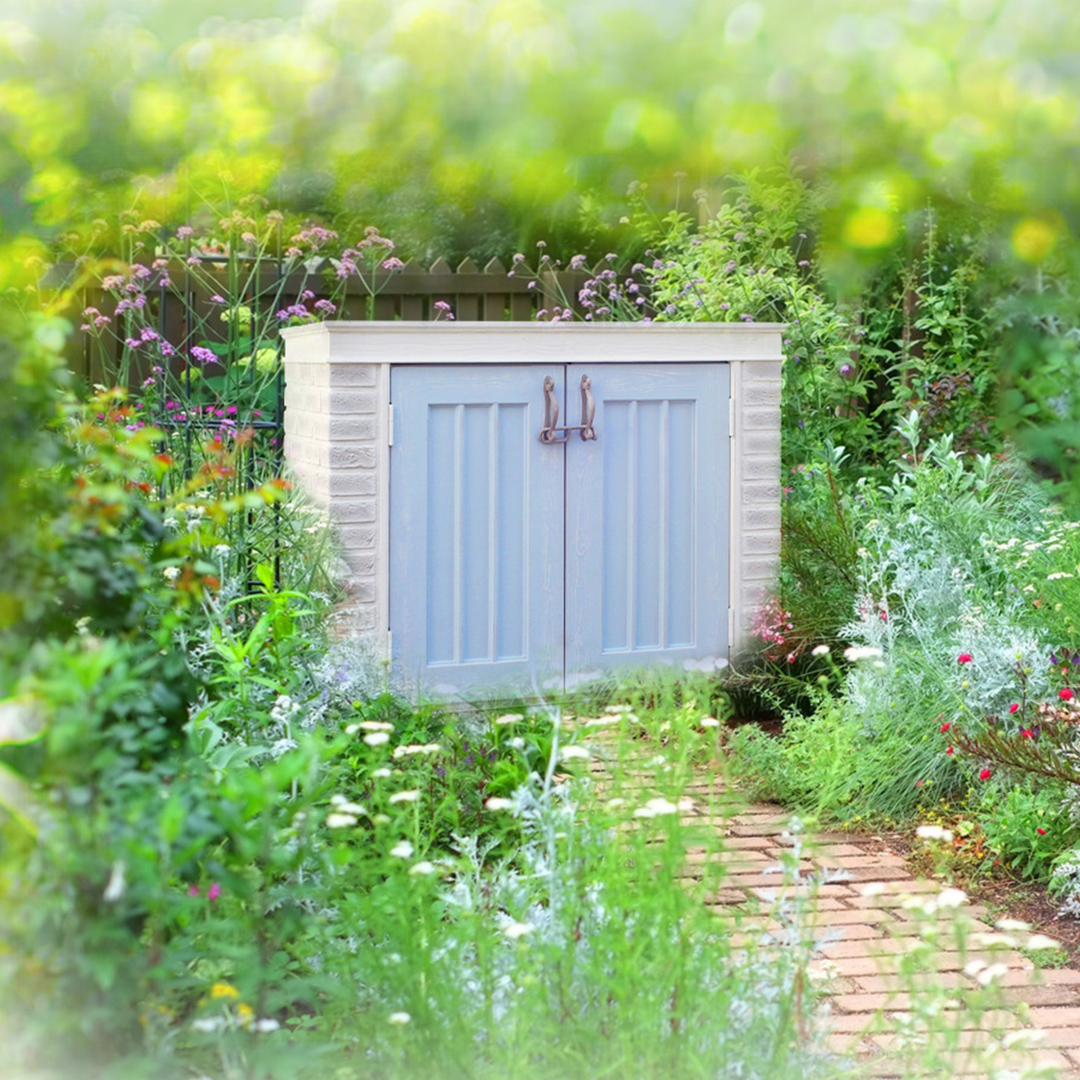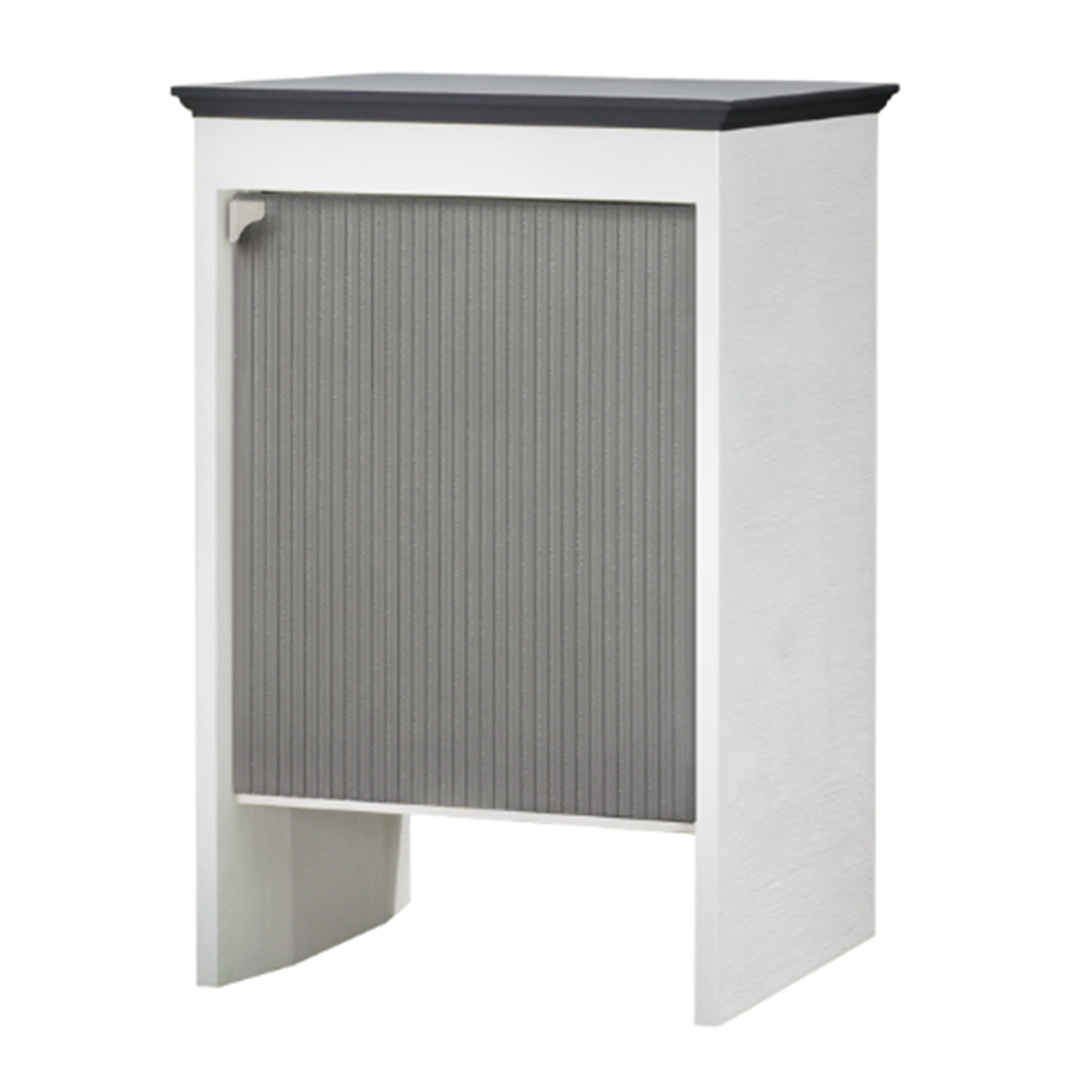 在线购物是一种电子商务形式,允许消费者使用网络浏览器或移动应用程序通过互联网直接从卖家那里购买商品或服务。 顾客通过互联网购物变得更容易、更方便。 由于大多数家庭在这个季节收到更多的货物,并且在线销售产品更方便,我们的产品在我们的 Lazada 商店有售。 现在购物可享受高达 25% 的折扣!
#在线销售 #邮箱 #送货箱 #奥拉亚 #美人蕉迷你
온라인 쇼핑은 소비자가 웹 브라우저나 모바일 앱을 사용하여 인터넷을 통해 판매자로부터 상품이나 서비스를 직접 구매할 수 있는 전자 상거래의 한 형태입니다. 고객은 인터넷을 통해 보다 쉽고 편리하게 쇼핑을 할 수 있습니다. 이번 시즌에는 대부분의 가정이 더 많은 배송을 받고 온라인으로 제품을 판매하는 것이 더 편리하기 때문에 제품을 Lazada Store에서 구입할 수 있습니다. 지금 쇼핑하고 최대 25% 할인을 받으세요!
#온라인판매 #사서함 #배달박스 #올라야 #카나미니