Simplest tips for the rainy season
 As we all knew, frequent power breakdowns and flash flooding are the most troublesome part of the monsoon season. Since you can't fight or always predict such natural disasters before time, it's always better to be prepared for the worst particularly if you live in an area that's prone to flooding.
Always prepared and below is a checklist of items you must include in your emergency kit in case things get out of hand.
Clean water
Mosquito repellent creams
Thermometer
First aid bandages and cotton swabs
Healing ointments
Medicines
Non-perishable food items
Battery-backed emergency light
Extra set of clothes and socks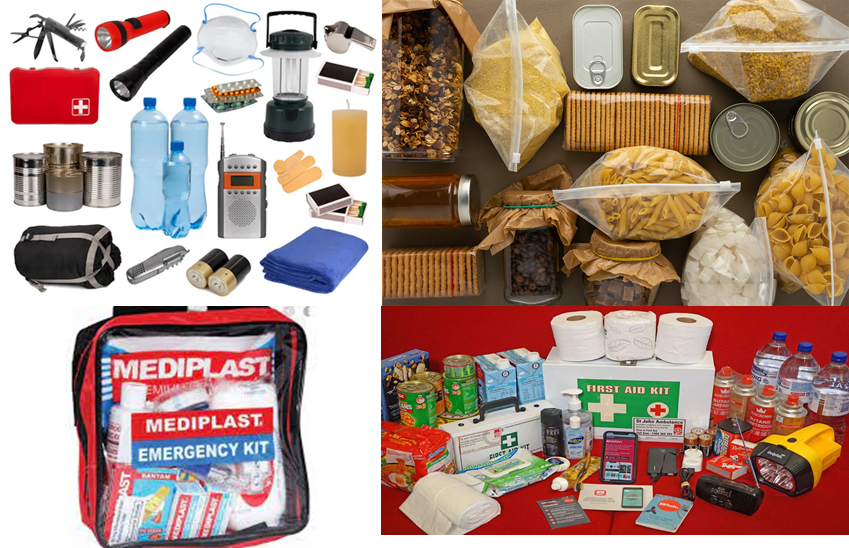 众所周知,频繁的停电和山洪暴发是季风季节最麻烦的部分。 由于您无法抗击或总是提前预测此类自然灾害,因此最好为最坏的情况做好准备,尤其是如果您居住在容易发生洪水的地区。
始终做好准备,下面是您必须包含在应急包中的物品清单,以防事情失控。
干净的水
驱蚊霜
温度计
急救绷带和棉签
治疗药膏
药物
不易腐烂的食品
电池供电应急灯
额外的衣服和袜子
우리 모두가 알고 있듯이 잦은 정전과 돌발 홍수는 장마철에 가장 골칫거리입니다. 이러한 자연재해는 사전에 대처하거나 항상 예측할 수 없기 때문에 특히 홍수가 나기 쉬운 지역에 거주하는 경우 항상 최악의 상황에 대비하는 것이 좋습니다.
항상 준비되어 있으며 아래에는 일이 손에 닿지 않는 경우를 대비하여 비상 키트에 포함해야 하는 품목의 체크리스트입니다.
깨끗한 물
모기 구충제 크림
온도계
응급 처치 붕대 및 면봉
치유 연고
약
부패하지 않는 식품
배터리 지원 비상등
여분의 옷과 양말 세트