Why should individual use PPE? We at KGE, PPE or well known as Personal Protective Equipment which must be worn. Not just for the company policy but hazard exist in every workplace. We should know the basics of how to protect ourselves from all types of health and safety risks.
So why do PPE essential? Simply because PPE help individuals to be comfortable and feel safe when it comes to the workplace. PPE is a must not only for the safety and health of each individual but also for the productivity and efficiency of the workplace.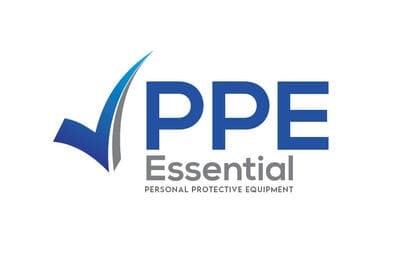 개인이 PPE를 사용해야 하는 이유는 무엇입니까? 우리는 KGE, PPE 또는 착용해야 하는 개인 보호 장비로 잘 알려져 있습니다. 회사 정책뿐만 아니라 모든 작업장에는 위험이 존재합니다. 우리는 모든 유형의 건강 및 안전 위험으로부터 자신을 보호하는 방법에 대한 기본 사항을 알아야 합니다.
그렇다면 왜 PPE가 필수일까요? PPE는 개인이 직장에서 편안함과 안전함을 느낄 수 있도록 돕기 때문입니다. PPE는 개인의 안전과 건강뿐 아니라 작업장의 생산성과 효율성을 위해서도 필수입니다.
为什么个人应该使用个人防护装备? 在 KGE,PPE 或众所周知的必须佩戴的个人防护装备。 不仅是公司政策,每个工作场所都存在危险。 我们应该了解如何保护自己免受各种类型的健康和安全风险的基础知识。
那么为什么个人防护装备必不可少呢? 仅仅是因为个人防护装备可以帮助个人在工作场所感到舒适和安全。 个人防护装备不仅是每个人的安全和健康的必需品,也是工作场所生产力和效率的必需品。